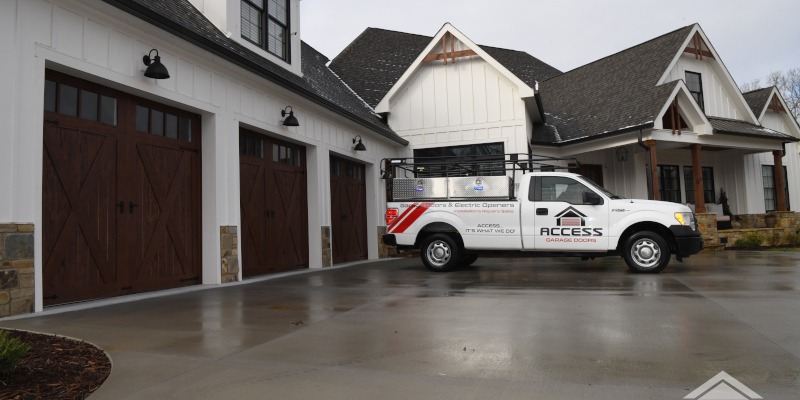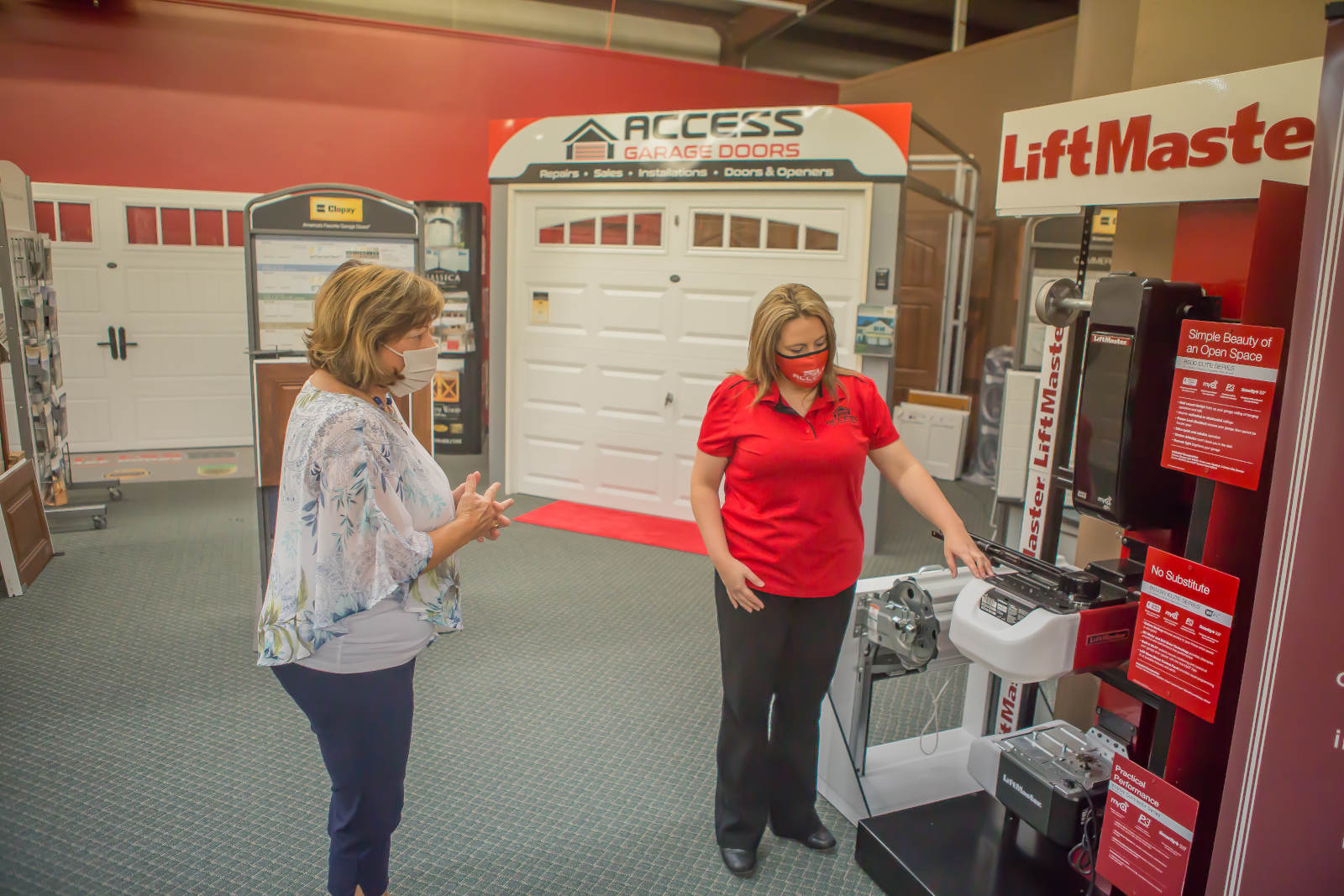 Open Your Garage Door During Power Outages with LiftMaster's Battery Backup
Extreme weather conditions have become more frequent over the past decade. This has caused an increase in power outages, which can impact garage door operation. Because 70 percent of homeowners enter their homes through their garages, it's important to be able to open garage doors during power outages. A power outage is more than an inconvenience; it's a major safety and security issue.
"Even though a garage door can be manually opened, having to get out of your car in the freezing cold or a rainstorm to lift and open your garage door by hand can become a major inconvenience and safety issue," said Jackie Lorenty, LiftMaster Vice President. "Additionally, in some cases, time is of the essence. When you need to get your car out of the garage quickly to flee from a hurricane or a forest fire, you might not have the extra time it takes to manually open your garage door when the power is out."
LiftMaster garage door openers, powered by myQ® smart technology, offer an extensive lineup of battery-backup-enabled garage door openers. LiftMaster was the first company to include a battery-backup system in a garage door opener, allowing homeowners to safely get in and out of their garages even when the power is out.
The following LiftMaster garage door openers offer peace of mind and added functionality to accommodate a wide range of lifestyles. All are integrated with myQ technology and compliant with California SB-969, which mandates all garage door openers sold or installed after July 1, 2019, have battery backups.
LiftMaster Garage Door Openers with Battery Backups: These openers are available through Access Garage Doors.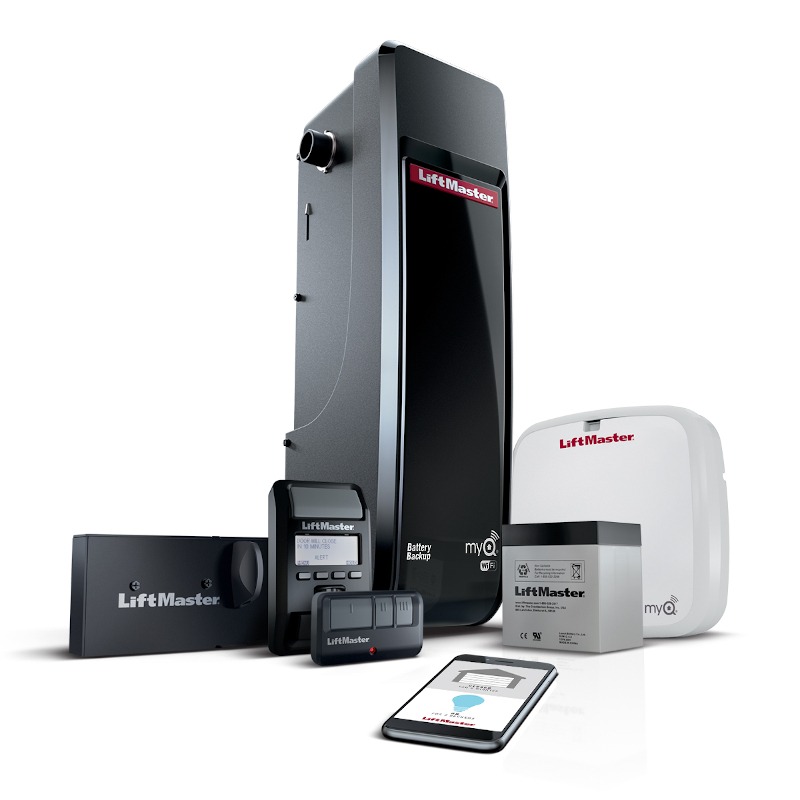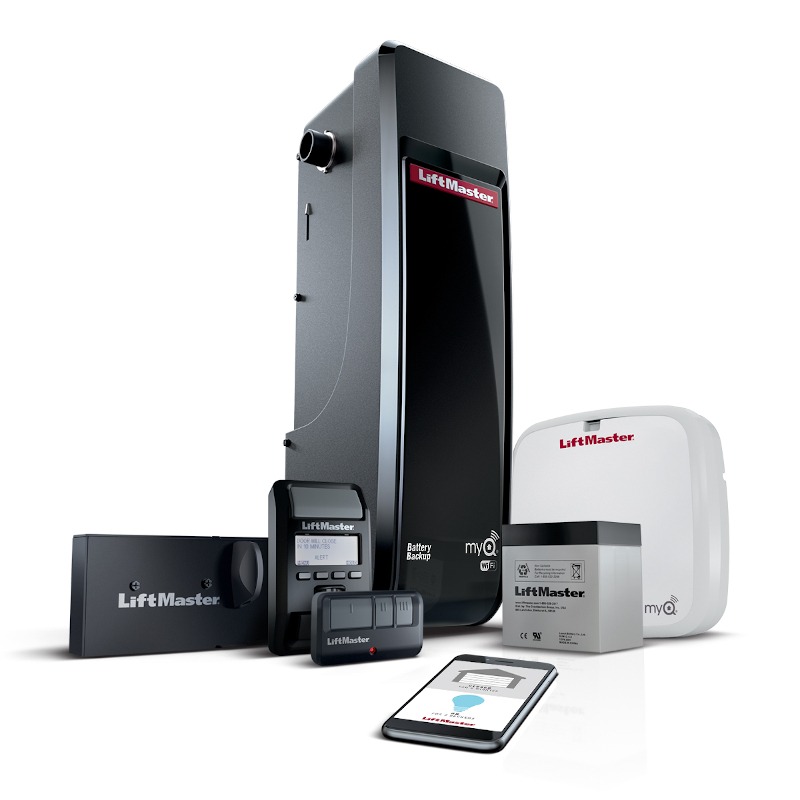 8500W DC Battery Backup Wall Mount Wi-Fi Garage Door Opener –
Mounts alongside the garage door, freeing up the garage ceiling for storage or light fixtures to create a more versatile living space.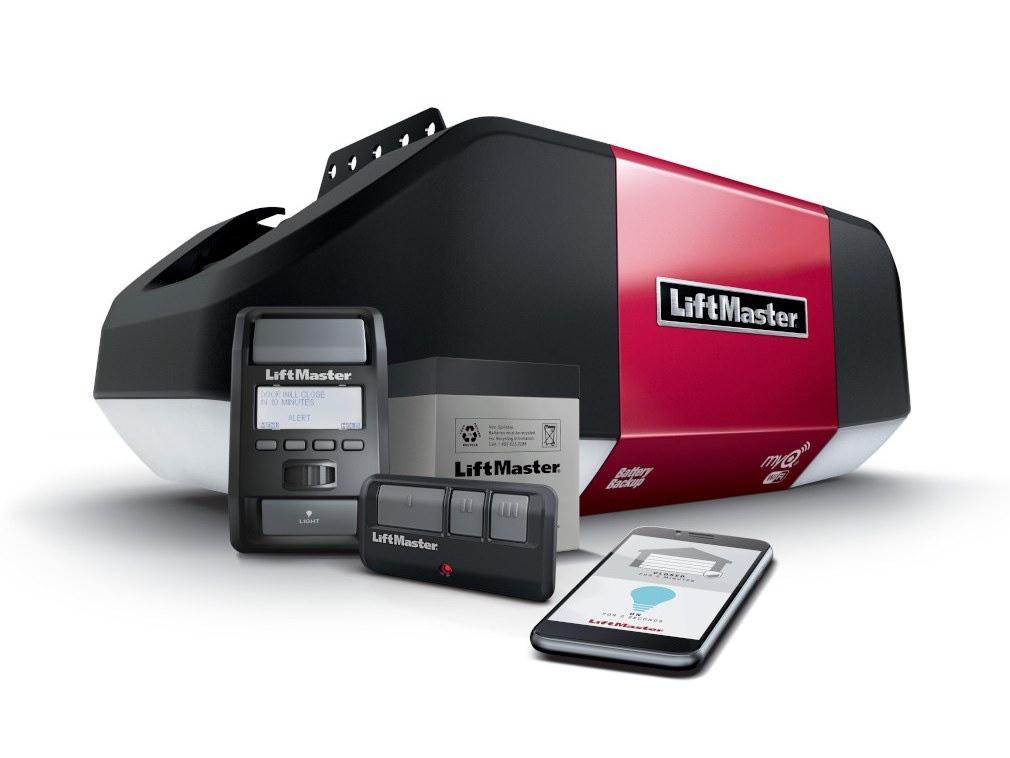 WLED DC Battery Backup Belt Drive LED Wi-Fi Garage Door Opener –
An all-in-one device that combines superior lighting, smart home technology and a battery backup to help further maximize the value of the garage.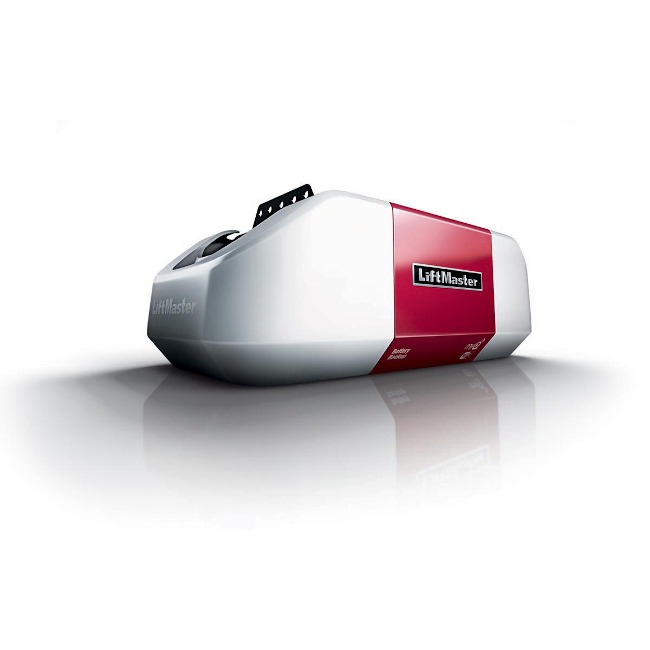 8550WLB DC Battery Backup Belt Drive Wi-Fi Garage Door Opener –
One of the quietest garage door openers on the market will soon come with battery backup.
For those located in coastal states, the LiftMaster Automatic Garage Door Lock (Model 841LM), when used as a mandatory two-point garage door locking system, has been approved through a certified testing laboratory to meet hurricane-ready requirements throughout the U.S., except in Miami-Dade County, Florida. When two Automatic Garage Door Locks are installed on select code-compliant garage doors, the engaged locks reinforce the garage door automatically when the garage door is closed. The Automatic Garage Door Lock also automatically unlocks when the garage door is opened, offering homeowners the added benefit of not having to worry about damaging their door if they try to open it while locks are still engaged.
https://accessdoorcompany.com/wp-content/uploads/2020/12/DSC_1918-2-1_res.jpg
400
800
AGD
/wp-content/uploads/2022/02/Access-Garage-Doors-New-Logo.png
AGD
2020-12-21 05:42:08
2021-07-15 22:27:13
LiftMaster Battery Backup Openers