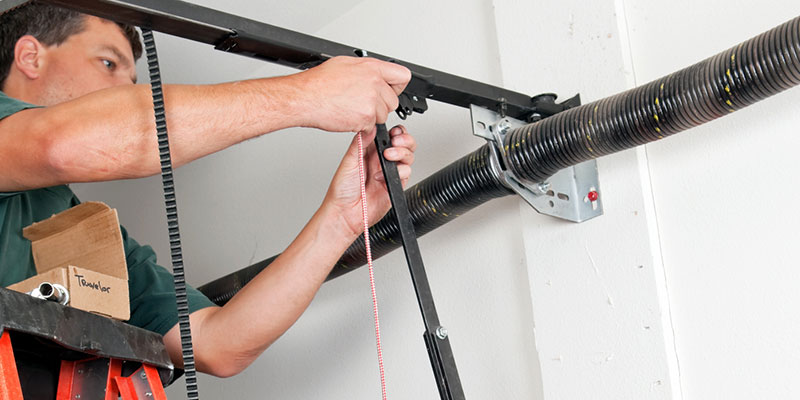 Although you may not think about it consciously, you most likely use your garage door opener multiple times every day, and this repeated use adds up. In fact, the garage door opener is one of the most frequently used devices in the average home, and it makes a big difference on your ability to go about your everyday routine–after all, if you can't get the garage door open, you probably aren't going anywhere.
Our team at Access Garage Doors of Tallahassee understands just how much inconvenience a broken garage door opener can cause, which is why we offer expert repair services to get yours up and running again as soon as possible. In this article, we'll go over how to tell if you need garage door opener repair services to help you avoid any major malfunctions.
Door Fails to Open- One clear sign that you may need garage door opener repair is your garage door failing to open, or otherwise getting stuck. While a stuck door could be the result of any number of issues, if you hear the motor running with no response from the door, then the most likely problem is with the opener itself.
Door Responds Slowly- Another sign that you may need garage door opener repair is your door being slow to respond to the press of the button. In addition, if your door seems to take longer to move in its tracks than it used to, the opener could be the cause as well.
Loud Noise- Lastly, if your garage door opener has become louder or noisier over time, then you may need repair services. This is especially true in cases where the opener is making squeaking or clanking sounds, which spell trouble for the mechanism and should be checked out right away.
https://accessdoorcompany.com/wp-content/uploads/2021/06/iStock-174762462-res.jpg
400
800
opendoorsincfranchising@gmail.com
/wp-content/uploads/2022/02/Access-Garage-Doors-New-Logo.png
opendoorsincfranchising@gmail.com
2021-11-19 10:00:26
2021-09-17 06:03:01
How to Tell if You Need Garage Door Opener Repair