Garage Door Servicing, Tallahassee, FL
We're proud to do it all when it comes to garage door servicing.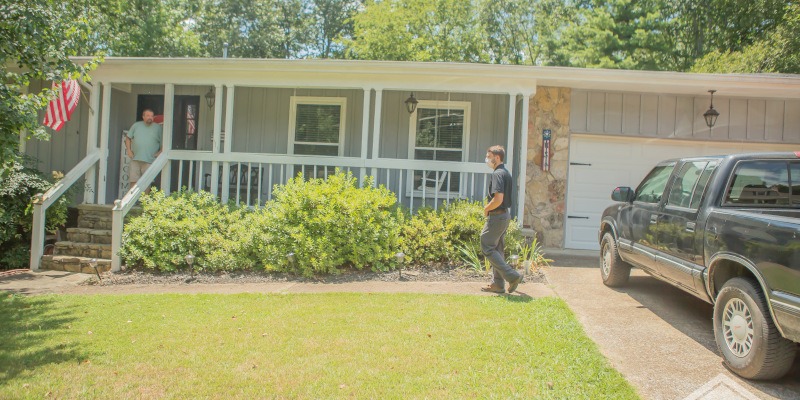 A garage is a valuable part of any residential property. Many people use their garages to store their vehicles, as well as other valuable items. No matter how you use this space, it's important to know that it's properly protected with a functional door. But when the door is not working properly, it can cause a lot of frustration. Our technicians at Access Garage Doors of Tallahassee offer garage door servicing for a range of concerns that can impact the door. We specialize in garage door servicing, whether to perform a repair, replace a damaged door, or install a new door as part of a construction or renovation project.
We're proud to do it all when it comes to garage door servicing. Our clients rely on us for many different needs, including minor repairs and major replacements. We also provide annual maintenance to those who want to care for their doors more effectively. During an annual maintenance service, our technicians will examine all the hardware components, including the springs and chain or belt, as well as test the engine for functionality. We'll perform safety tests and inspect the door for signs of wear or damage. By having this done once a year, you can extend the lifespan of your garage door while ensuring that it can operate safely.
We offer garage door servicing to residential properties located throughout the Tallahassee, Florida area. You can always expect unparalleled service, workmanship, and communication from our team members, as our goal is to keep you informed while ensuring your complete satisfaction.
---
At Access Garage Doors of Tallahassee, we offer garage door servicing in Tallahassee, Centerville, Crawfordville, Havana, Lloyd, Monticello, Panacea, Perry, Quincy, and Woodville, Florida.