Electric Garage Doors, Chattanooga, TN
Our team offers top-notch electric garage doors and installation services to make your property the best it can be.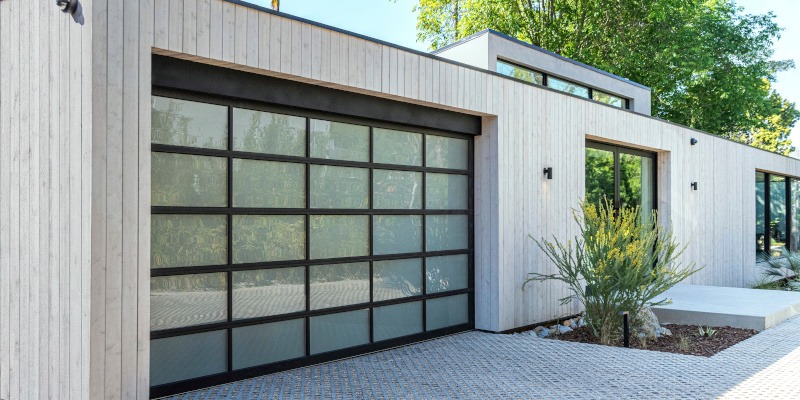 It's no secret that automotive technology has come a long way since the invention of the first car—vehicles now come equipped with a range of safety features such as airbags and seatbelts, as well as features designed for convenience such as cup holders. What many people don't think about, however, is that there have also been many developments in car-related technology as well– things that don't directly affect your drive but do offer important benefits.
One of the best examples is electric garage doors, which spare drivers from having to get out of the car before pulling into the garage. If your property is not equipped with electric garage doors, or if your existing ones are starting to malfunction, you can turn to our team at Access Garage Doors of Chattanooga to get the high-quality new models you deserve.
Our team works with top garage door manufacturers to ensure that you get the best quality and your new doors will last for years to come. We also offer expert installation services to make sure every part of your electric garage doors is installed precisely and delivers top-notch performance.
We are proud to serve the Chattanooga, Tennessee community, and we want to help you do what's best for your home or business. If you are interested in buying new electric garage doors or door openers for your property, we encourage you to reach out to our team to learn more about how our team of experts can help.
---
At Access Garage Doors of Chattanooga, we offer electric garage doors in Chattanooga, Dayton, Dunlap, East Brainerd, Harrison, Hixson, Lookout Mountain, Ooltewah, Red Bank, Signal Mountain, and Soddy Daisy, Tennessee.