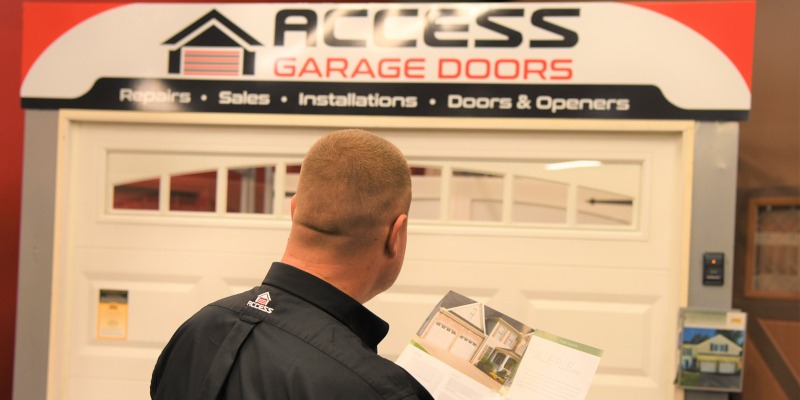 If your garage door opening is no longer working properly, turn to our team at Access Garage Doors of Tucson. We carry LiftMaster electric garage door openers that will make it easier than ever to use your garage safely.
For most people, the biggest draw of electric door openers is that they allow you to have easy access to your garage with just the push of a button. With an electric garage door opener, gone are the days of leaving your car's safety and comfort to open the garage door by hand. The entire process of exiting or entering your garage is streamlined, optimizing efficiency.
The convenience alone is well worth it, but the added safety benefits make electric garage door openers a must-have for families or those who keep valuable equipment or other items in their garages. With amazing features like rolling lock codes, sensors to prevent the door from closing on anyone or anything underneath it, and built-in lights for convenience, modern garage door openers make keeping your garage safe and secure easy. Some models even have integrated cameras with two-way audio, allowing you to monitor your garage from an app on your phone and keep tabs on things no matter where you are.
If you're ready to improve the safety, convenience, and functionality of your Tucson, Arizona garage, our team can help you choose from the wide variety of LiftMaster garage door openers we have available. We also offer repairs for other brands of door openers and can even provide a free estimate for repairs. Contact our office for more information!