Garage Door Specialists, Tucson, AZ
Turn to us when you need a garage door specialist.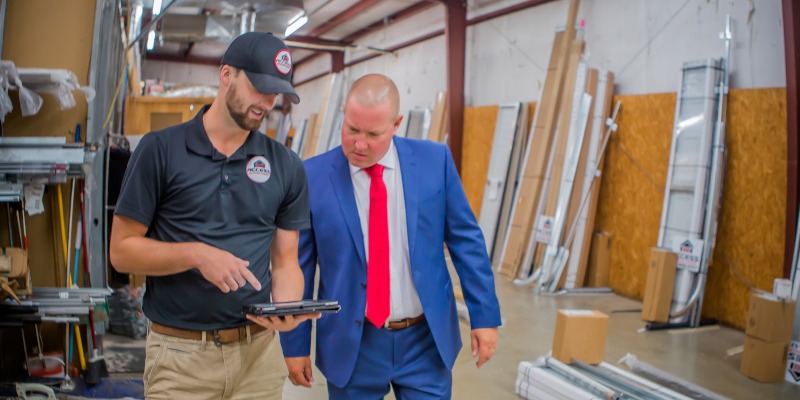 Although it may be tempting to try and perform repairs or replacements for the various components of your garage door on your own, the truth is that it's always best to leave this kind of work to garage door specialists who have the right tools and knowledge to handle any task safely. When you need assistance with your garage door, you can rely on our team at Access Garage Doors of Tucson.
They may seem straightforward at first, but many of the mechanical elements of a garage door are highly complex and can even be dangerous to work on if you don't know what you are doing. For example, the torsion spring helps lift the door, and this tightly wound coil stores a great deal of potential energy. If it is improperly handled, the coil could cause serious damage to you or your property.
Our garage door specialists undergo extensive training so that they can service even the most complex aspects of a garage door safely and efficiently. We're so confident in our technicians, we offer a lifetime labor warranty to all of our customers. If something goes wrong with your garage door due to a labor mistake on our part, the cost of the labor to fix it is covered under this labor warranty.
We are proud to serve the Tucson, Arizona community and work hard to earn our reputation as the local garage door experts. Whether you need a new door installed or your current door needs repairs or replacement parts, our staff of garage door specialists is here to help. Contact us today for more information on garage door installations or replacements or to get a free estimate for garage door repairs.