Garage Door Opener Replacement, Tallahassee, FL
We provide hassle-free garage door opener replacement.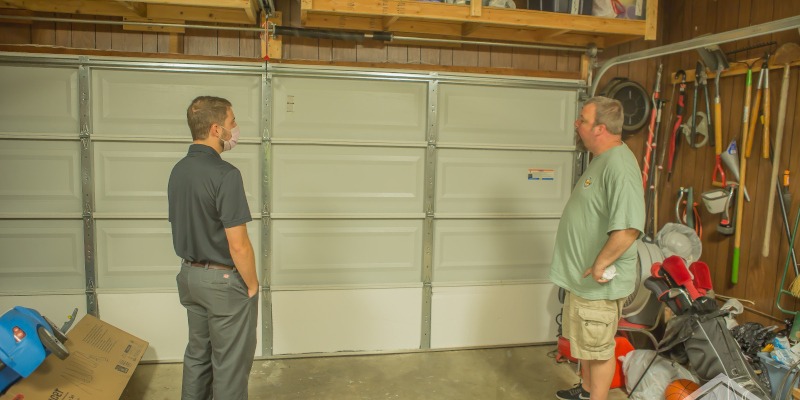 There is nothing more frustrating than coming home from a long day to find that your garage door opener has stopped working and entrance to your garage has become more complicated. Luckily, at Access Garage Doors of Tallahassee, we always have quick communication and can promptly help you with this aggravating problem. Whether you need a repair or a garage door opener replacement, our team can evaluate your garage door opener and offer high-quality, professional service. Plus when we complete your repair or replacement, our knowledgeable team will walk you through your system and answer all of your questions.
If you do need a garage door opener replacement, we carry LiftMaster garage door openers. You probably recognize this brand because it offers a variety of high-quality options. With the installation of a LiftMaster garage door opener, you know you have a long-lasting garage door opener that is reliable and includes the latest technology. We offer many options of garage door openers that can be programmed to respond to commands from your phone or car. You can even remotely check whether your garage door is open or closed on your phone with the tap of a button.
If you are ready for a hassle-free garage door opener replacement in your Tallahassee, Florida home, give us a call today. Our professional team can answer any questions you have and schedule your next appointment. We look forward to providing you with our superior customer service and clear communication about any of our garage door services.
---
At Access Garage Doors of Tallahassee, we offer garage door opener replacement services in Tallahassee, Centerville, Crawfordville, Havana, Lloyd, Monticello, Panacea, Perry, Quincy, and Woodville, Florida.