Garage Door Motor Replacement, Tallahassee, FL
A garage door motor replacement can ensure that your garage door is reliable and safe.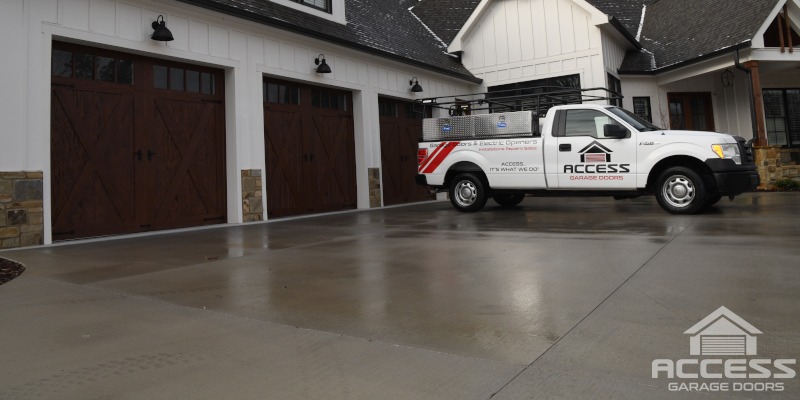 Your garage door motor ensures that your garage door will promptly open or shut with the click of a button. Without a reliable garage door motor, opening and closing your garage door would be much more complicated. There are a few reasons why you may want to consider a garage door motor replacement, such as:
Less Hassle. If your garage door motor suddenly stops working, you may find yourself or your car stuck inside or outside of your garage. This can be a huge headache until your garage door opener is fixed. A garage door motor replacement for an aging system can save you the stress and inconvenience of a surprise breakdown in the future.
Increased Safety. Newer models of garage door motors have security features that can make your home safer from intruders, not to mention that you can take advantage of new technology that allows you to observe and operate your garage door from afar. You can even create settings to ensure that your garage closes if it has been left open for a certain amount of time.
Convenience. Not only will your garage door open smoother, but it may also be quieter as well. You will have added options of opening it from your phone or car instead of a bulky remote.
If you are in need of a garage door motor replacement for your Tallahassee, Florida home, contact us today at Access Garage Doors of Tallahassee. We can set up a same-day appointment to provide you with a free estimate and answer all of your questions.
---
At Access Garage Doors of Tallahassee, we offer garage door motor replacement services in Tallahassee, Centerville, Crawfordville, Havana, Lloyd, Monticello, Panacea, Perry, Quincy, and Woodville, Florida.