Local Garage Door Repair, Tallahassee, FL
We're a full-service provider of local garage door repair.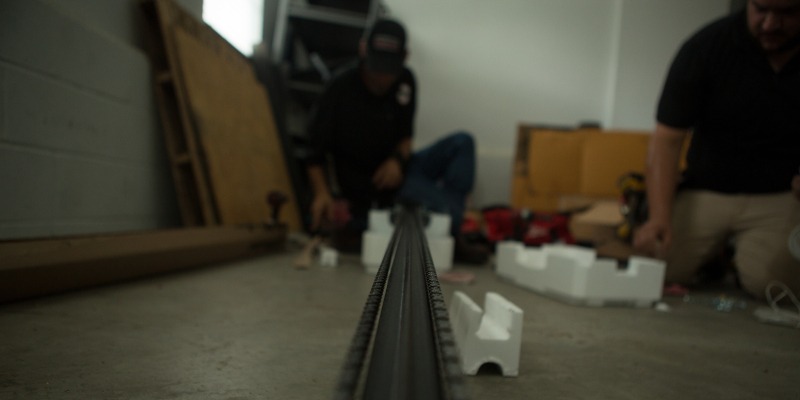 When you press the button on the opener connected to your garage door, the engine should immediately engage and move the door up or down. However, if that's not the case, you may be looking for professional garage door repair service. Trying to handle a problem with your garage door on your own is risky because even a small mistake in the repair process can threaten the safety of the space. You could end up with a garage door that slips off its track, which creates a safety risk for you and your family.
Instead of trying to take matters into your own hands, allow our team at Access Garage Doors of Tallahassee to perform local garage door repair at your Tallahassee, Florida property. We're a full-service provider of local garage door repair. When you encounter a problem with your door, whether it's a minor issue or a major problem that prevents the door from opening or closing at all, you can contact us at any time, day or night. We'll respond quickly to take a closer look and come up with a plan for repair.
You can feel good about relying on us for local garage door repair because we're a local business that specializes in service for those who live in the Tallahassee area. We also have extensive experience in the industry, so we know what causes certain problems to arise and how to repair them. If you need assistance with a local garage door repair service, don't hesitate to contact us.
---
At Access Garage Doors of Tallahassee, we offer local garage door repair services in Tallahassee, Centerville, Crawfordville, Havana, Lloyd, Monticello, Panacea, Perry, Quincy, and Woodville, Florida.