Garage Door Installation, Tallahassee, FL
Turn your garage door installation project over to our pros.
Whether you're a big DIYer or you enjoy the occasional home improvement project, you may wonder if you can take on installing your home's new garage door. Before you go any further, at Access Garage Doors of Tallahassee, we strongly recommend letting us handle your garage door installation. Garage doors are heavy, and their intricate installation requirements require someone who has experience working with them to do the install right.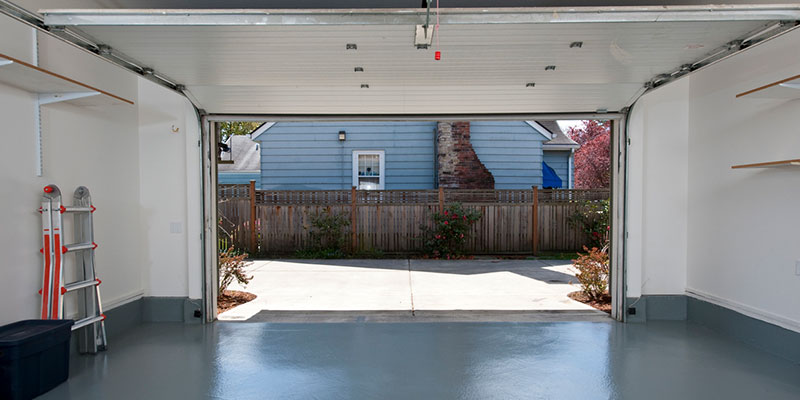 People in Tallahassee, Florida choose us to install garage doors because of our excellent service, superior practices, and commitment to doing things right the first time. We want your garage door installation project to turn out exactly how you envisioned, and we want every part of the process to be a breeze for you.
We train our installers carefully to make sure they know how to do installs right. After all, the way your garage door looks and functions in the coming years heavily depends on how it was installed. We also offer impressive warranties on all garage door installation projects, so you're not tempted to go anywhere else for this service.
We install new garage doors from Clopay, and we would be happy to introduce you to our catalogue of different garage door styles and options. We can also do custom orders if you have something in mind that isn't currently available. Contact us today and tell us more about your timeline, budget, and ideas for your upcoming garage door installation.
We can help you with garage door engine installation. We will come to your home and inspect your garage door engine. If it is not working like it should, we can install a new one for you quickly so you can go back to using your garage door without thinking about it….
Read More
When the garage door on your Tallahassee, Florida home is worn out, damaged, or not working properly, it can be difficult to finally bite the bullet and have a new garage door installed. The garage door installation cost may be something that is holding you back from having a new door installed. You might think it is really expensive and not something you can afford….
Read More
If your garage door opener is giving you problems or has even stopped working altogether, call us today, and we will take care of the garage door opener installation for you. We have a variety of quality garage door openers for you to choose from that will work for you. We can help you find one that is perfect for your garage….
Read More
At Access Garage Doors of Tallahassee, we have trained professionals who are experienced with garage door spring installation. We can safely remove the broken springs and have new ones installed in no time. We do great work and are very reliable. You can count on us to have your garage door working again….
Read More
---
At Access Garage Doors of Tallahassee, we offer garage door installation services in Tallahassee, Centerville, Crawfordville, Havana, Lloyd, Monticello, Panacea, Perry, Quincy, and Woodville, Florida.