Garage Door Repair, Havana, FL
Help with your garage door is always just a phone call away.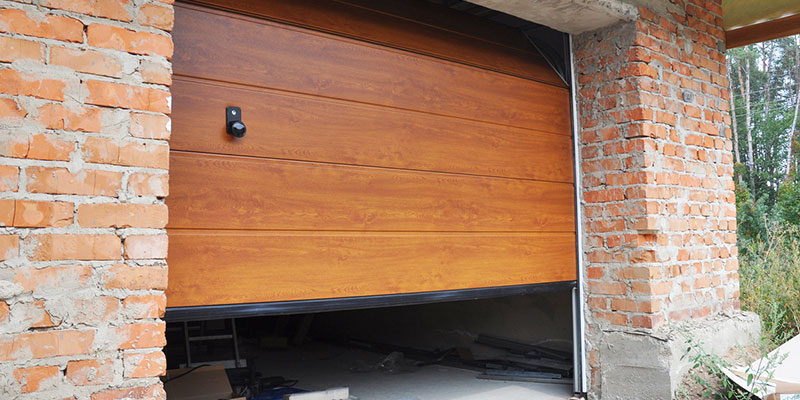 There's nothing worse than not being able to get in or out of your garage, especially if your car is stuck inside. Instead of dealing with this inconvenience and thinking you will get to the problem later, make things easier on yourself by working with us at Access Garage Doors of Tallahassee. We offer same-day repairs and service, so one quick call to us means all your garage door problems are taken care of.
When it comes to the garage door repair process, we never cut corners. We figure out exactly what's causing the malfunction and fix the issue before it affects other components of the garage door. No matter how extensive your garage door repair needs may be, we guarantee your garage door will work perfectly after we're done working on it.
If we notice anything else wrong with your garage door when we do the repairs, we'll inform you and let you know what else you can do to keep your garage door in perfect shape. Our technicians are highly trained, experienced, and professional, and their goal is to provide information to help you make confident decisions about your garage door system.
We can do garage door repair work on nearly any type of garage door or brand of opener. There's a reason why people in Havana, Florida continually choose us for all their garage door repair needs, and it comes down to our great service and proficient repair work. Contact us today to find out more!
---
At Access Garage Doors of Tallahassee, we offer garage door repair services in Tallahassee, Centerville, Crawfordville, Havana, Lloyd, Monticello, Panacea, Perry, Quincy, and Woodville, Florida.