New Garage Doors, Tallahassee, FL
Our new garage doors will enhance any home!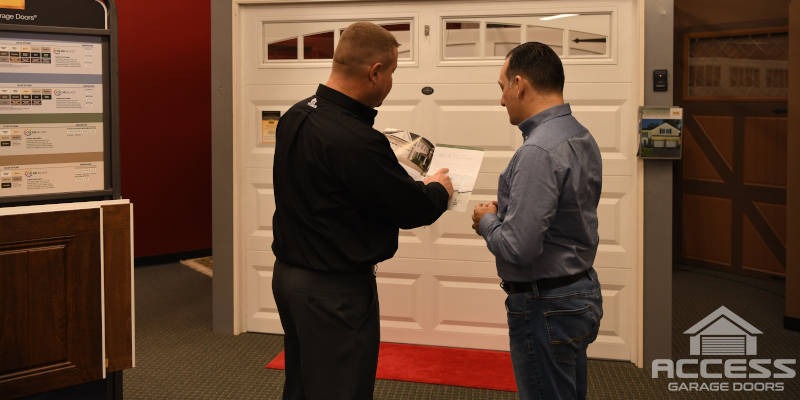 If you care about your home's exterior appearance, one thing you shouldn't overlook is your garage door. You may be surprised at what a difference new garage doors make on a home. Old, rickety garage doors can ruin a first impression and make the rest of your home look less appealing than it really is, while new garage doors can enhance homes of all shapes, sizes, and styles.
Here at Access Garage Doors of Tallahassee, we provide new garage doors and services that improve the appearance and security of your home. We will always install your garage door with the utmost care because your home deserves the best. In addition to offering high-quality service, we want to offer you a high-quality product, which is why we source our garage doors from Clopay, a reputable manufacturer.
No matter what style your home is, we are confident that we carry new garage doors that will complement your home and take it up to the next level. We even carry additional products like garage door openers and screens, so using your garage will be easier than ever.
We are proud to serve the Tallahassee, Florida community. If you are interested in a new garage door, give us a call today! We are known for being very prompt and responsive, so you can expect us to return your call in no more than two hours. We look forward to answering any questions you have for us and helping you get a garage door you'll love.