LiftMaster, Tallahassee, FL
Choose LiftMaster for quality garage door opener options!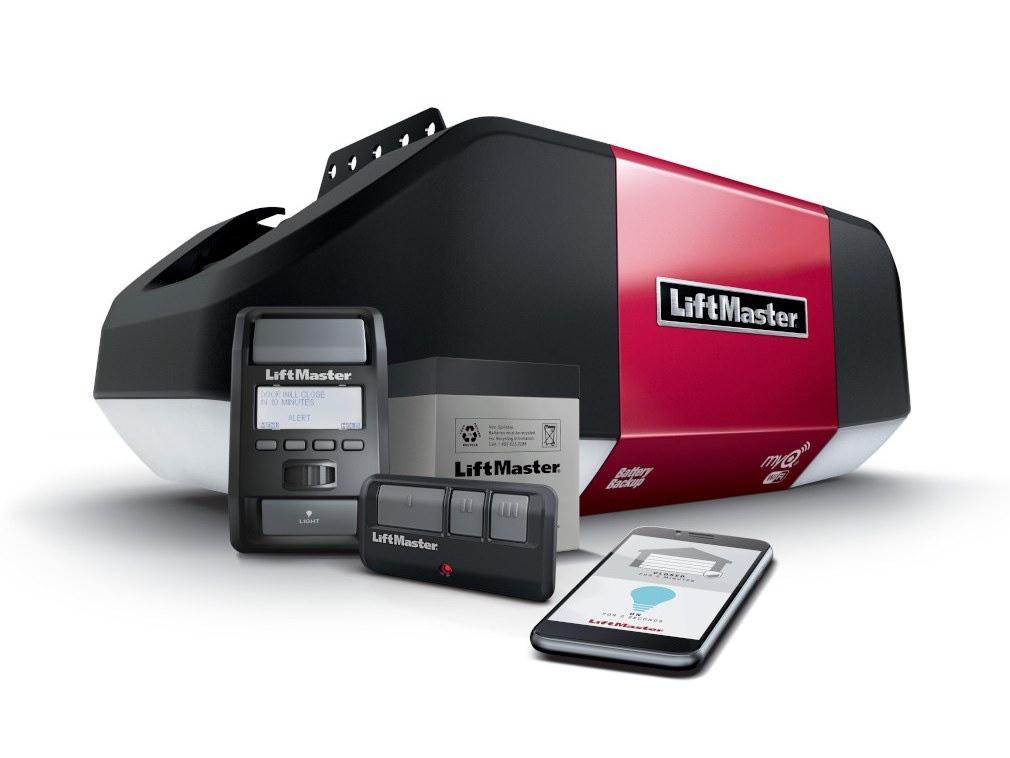 A garage door is something that many of us use daily, often multiple times per day! Choosing the best option to keep this all-important door safe and secure is important. When you need a new garage door opener, then one of the first things you will need to do is decide on the brand, make and model. Here at Access Garage Doors of Tallahassee, we offer one of the best brands of garage door openers to our Tallahassee, Florida clients: LiftMaster.
We use and enjoy LiftMaster products, both for our customers and in recommendations to our friends and family. With a variety of quality options, there are many things you can do in order to secure your space at home. With smart options available to control certain LiftMaster garage door opener models, our clients are able to check on their garage door from an easy application on their smart phones, making security and access to the garage easier than ever before.
LiftMaster has been an industry leader for quite some time now in the world of garage doors. We utilize products from LiftMaster and other industry-leading brands every day for our customers and love that we are offering quality choices to the home and business owners we work with. If you have questions about our LiftMaster garage door openers, we are ready to help you. For more information or to make an appointment with our skilled team, please give us a call today.