Clopay, Tallahassee, FL
Our Clopay garage doors provide you with quality and value.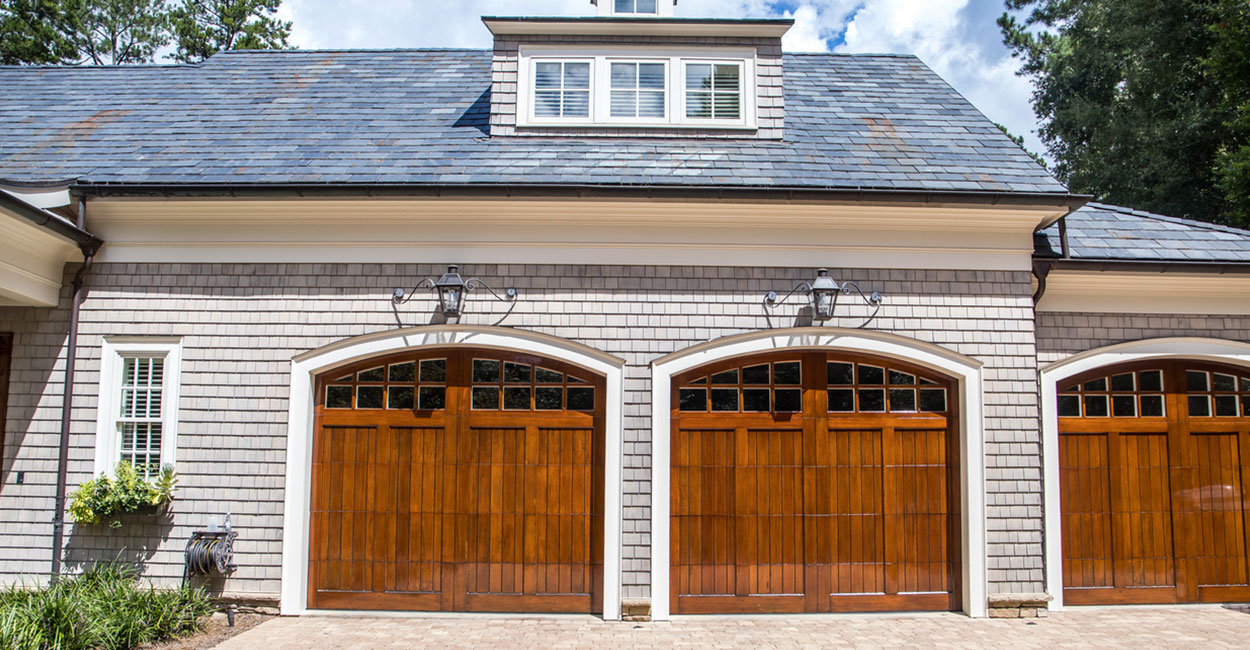 Choosing a garage door is an important decision. Many of us utilize our garages to store important items. Whether we store our vehicles or belongings inside our garage, choosing the best garage door for the space is important for quality security. Here at Access Garage Doors of Tallahassee, we offer quality garage doors and garage door services for all our clients in the Tallahassee, Florida area. We start our quality by offering the best in brands, including Clopay.
Clopay is a leader in the garage door industry, both for its quality and value. Clopay is one the largest garage door manufacturers in the country. When you choose a door from the Clopay family, there are many different styles, options, colors and extras that you can choose to make your garage door truly yours. In addition to having many different options, Clopay makes it easy to visualize your new garage door in your space with an easy-to-use app.
We love using high-quality products from Clopay. Not only are the installations easier, but the quality of these doors truly stands the test of time. We are able to tell the difference in looks and quality between brands such as Clopay and other brands. With our top-notch services, it makes sense to partner with top-notch brands like Clopay.
If you need a new garage door for your home or are interested in finding out about this brand, we would love to discuss the options with you. For more information, please give us a call today.