Garage Door Screens, Havana, FL
Transform your garage into the perfect space with garage door screens.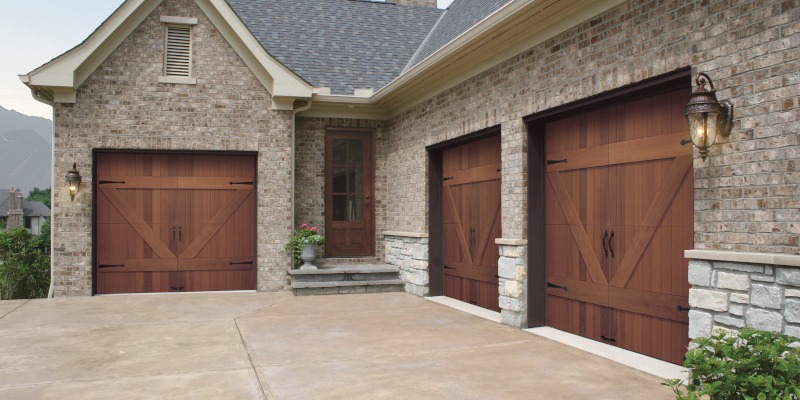 Homeowners frequently use their garages for more than just parking cars because they are amazing, versatile spaces. Your garage could be a great room for an entertainment area, a workshop, a home gym, a crafting room, or even just an extra place to relax. You can extend your home's living space and create a useful room using garage door screens. Our garage door screens allow you to create the perfect indoor space that is comfortable, private, and protected.

Garage door screens are a great way to define your garage space with a durable, attractive design. They allow you to experience the beauty of the outdoors while preventing unwanted bugs, animals, or debris from getting inside. This will keep your space more private and protected. Plus screens are a great way to let fresh air in to keep your new garage space comfortable and cool. We offer garage door screen designs with zippers to allow people to come in and out of your garage while your screens are in use. Plus, they don't interfere with your existing garage doors.
If you are interested in installing garage door screens in your Havana, Florida home, give us a call at Access Garage Doors of Tallahassee. We can come to your home and provide a free quote for installation of garage door screens. We always offer free same-day estimates for installation and will continue with prompt communication through your entire experience. With our focus on customer service, we know you will be completely satisfied with your new garage door screens.
---
At Access Garage Doors of Tallahassee, we install garage door screens in Tallahassee, Centerville, Crawfordville, Havana, Lloyd, Monticello, Panacea, Perry, Quincy, and Woodville, Florida.