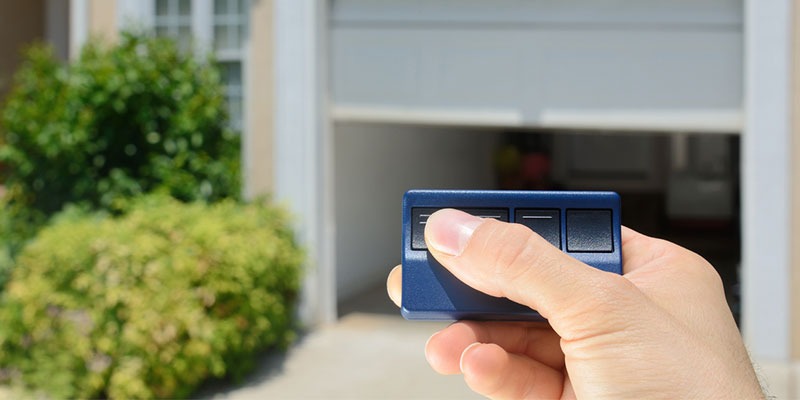 You drive up to your garage and hit the button on your garage door remote. Nothing happens, so you hit the button again. After hitting it against your palm, pointing it at your garage at different angles, and vigorously pressing the button to see if anything will happen, your garage door finally opens.
This isn't how you want to spend time every day, especially when you're coming home after a long day at work, school, shuttling kids around, or running errands. Let us at Access Garage Doors of Tallahassee introduce you to our selection of electric garage door openers. We carry electric garage door openers from LiftMaster, one of the leading garage door brands in the industry, and we guarantee you'll find something you like.
After selecting your new garage door opener, we can fully program your opener and introduce you to its different features. Today, electric garage door openers come equipped with impressive features, like allowing you to use your smartphone to open your garage instead of a normal remote, for example. We'll make sure you're completely pleased with your new opener and know how to work all its features before we go.
We can also service electric garage door openers, so if you'd like to keep your garage door opener instead of replacing it just yet, we're happy to evaluate whether your opener can be fixed and can come out the same day you call. For superior garage door opener service in Havana, Florida, don't hesitate to give us a call!