Liftmaster Electric Garage Door Openers, South Nashville, TN
We install Liftmaster electric garage door openers for our valued clients.
Liftmaster is one of the most trusted and familiar brands in the garage door opener industry. This company has been manufacturing high-quality openers for decades under its parent company of Chamberlain Group (CGI). Liftmaster electric garage door openers have come a long way over the years, adding new features and functionality to make it easier for homeowners who use their garages to store valuable items, like their vehicles and tools.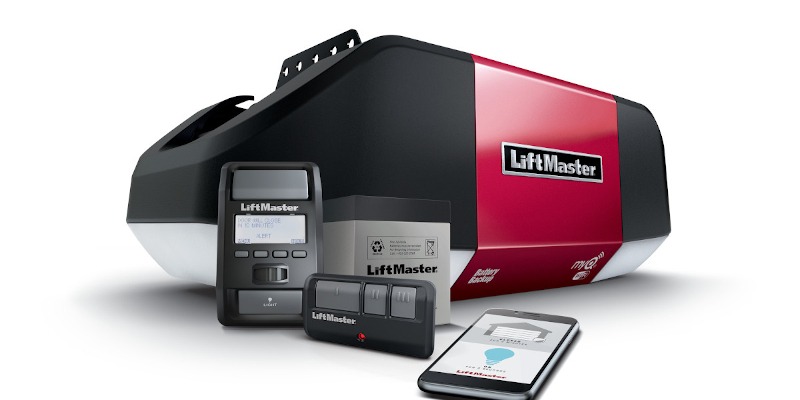 At Access Garage Doors of South Nashville, we install Liftmaster electric garage door openers for our valued clients located throughout South Nashville, Tennessee. If you're looking for a new or replacement opener, we can take care of this need by adding a powerful and functional unit that will exceed your expectations every time you press the button on the remote. You can choose from Liftmaster electric garage door openers with smartphone control, ultra-bright LED lighting, belt and chain drives, and other unique features and functionality. If you're not sure which type of opener is right for you, our technicians are happy to show you the different styles and features to help you make an informed decision.
If your current opener isn't working properly or you'd like to upgrade to a unit with more features to improve the accessibility to your garage, contact us. We'll send a technician to your home to take a closer look at your current setup and provide you with a quote for a high-quality Liftmaster electric garage door opener that will serve your needs more effectively.