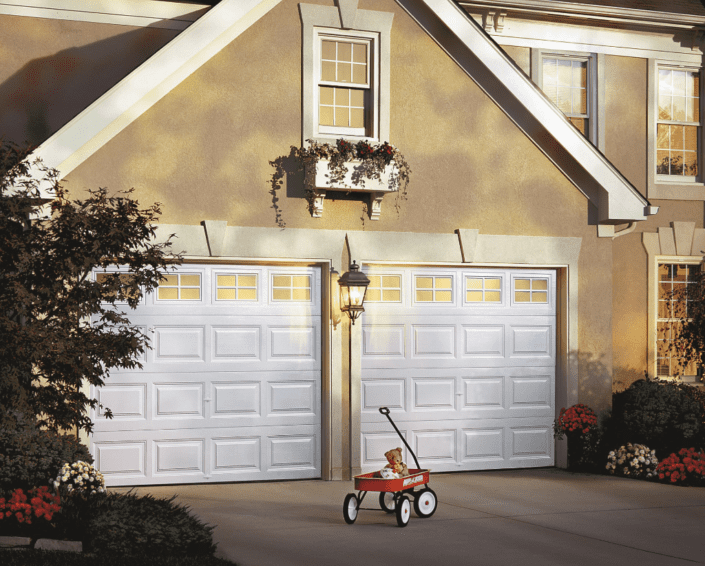 Going out to your garage and trying to open your garage door without any luck is disheartening, frustrating, and downright annoying. If your garage door opener's light keeps going off, it continuously makes a weird clicking sound when you press the remote, or it doesn't show any kind of response when you hit the button on your remote, don't panic – all you need to do is call us at Access Garage Doors of South Nashville.
We're a locally owned and operated company serving Nolensville, Tennessee that always does what's best for the customers we serve. We work on all makes and models of electric garage door openers, and we can fix yours right away if you ever run into a problem. We do same-day repairs to uphold this promise and will never leave you hanging when you need a garage door pro to come and help you out.
If you end up needing a new garage door opener, we carry some of the most advanced electric garage door openers available. We offer wall mount, belt drive, chain drive, and smart openers from one of the most trusted brands in the industry: LiftMaster. We'll go over all your options with you, consider your price range, and help you make the best decision for your new garage door opener.
Complete your garage door setup with a garage door opener that never lets you down! Find out more about our electric garage door openers and our related repair services by getting in touch with us now.