ACCESS GARAGE DOORS OF SOUTH NASHVILLE BLOG
Our blog has everything you need to know about taking better care of your garage door.
At Access Garage Doors of South Nashville, people in South Nashville, Tennessee prefer us to work on their garage doors because we're all about providing as much information as possible. For this reason, we regularly update our blog with tips, tricks, company updates, and helpful info about keeping your garage door in great shape.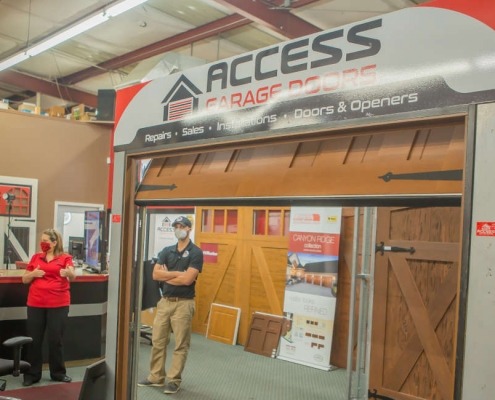 Garage doors are key in any household, as they not only improve your home's appearance, but they also fortify your home's security. Proper maintenance will increase their lifespan for many years, but eventually they'll need to be repaired…
https://accessdoorcompany.com/wp-content/uploads/2023/06/Access-Garage_Final-90-of-103-1feat.jpg
650
1250
opendoorsincfranchising@gmail.com
/wp-content/uploads/2022/02/Access-Garage-Doors-New-Logo.png
opendoorsincfranchising@gmail.com
2023-11-06 10:00:23
2023-06-05 22:44:44
The Advantages of Hiring a Local Garage Door Repair Service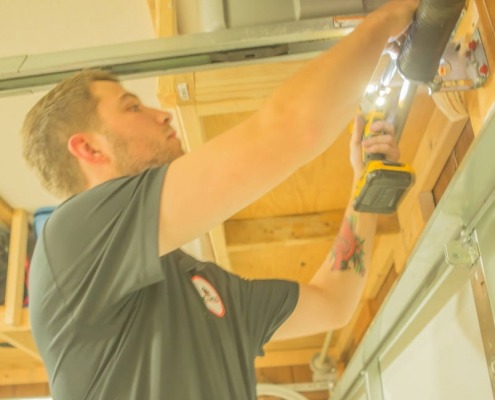 Garage door springs are essential for a smooth opening and closing of garage doors. They counterbalance the weight of the doors to ensure ease of use. Unfortunately, these springs are subject to wear and tear with repeated use over the years…
https://accessdoorcompany.com/wp-content/uploads/2023/06/Access-Garage_Final-176-of-226-1feat.jpg
650
1250
opendoorsincfranchising@gmail.com
/wp-content/uploads/2022/02/Access-Garage-Doors-New-Logo.png
opendoorsincfranchising@gmail.com
2023-10-05 10:00:07
2023-06-05 22:37:32
Important Things to Know About Garage Door Spring Replacement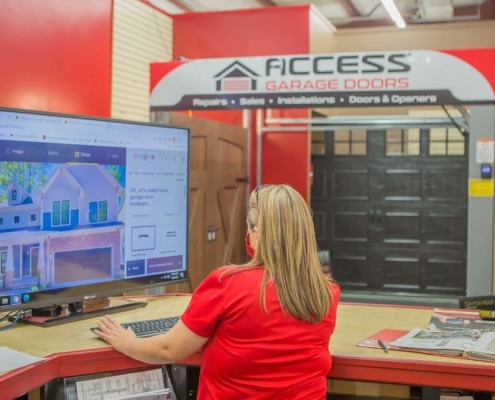 When you're considering upgrading your garage entrance with a garage door screen, it's quite likely that you'll have a few lingering questions concerning whether this is the right move. In this article, we have answered a few of the FAQs…
https://accessdoorcompany.com/wp-content/uploads/2023/06/Access-Garage_Final-80-of-103-1feat.jpg
650
1250
opendoorsincfranchising@gmail.com
/wp-content/uploads/2022/02/Access-Garage-Doors-New-Logo.png
opendoorsincfranchising@gmail.com
2023-09-05 10:00:57
2023-06-06 19:31:29
FAQs About Garage Door Screens