Garage Door Financing Available
We Offer Financing!
Garage doors do not always need replacing at the most ideal time. That's why Access Garage Doors of NoCo offers easy and flexible financing.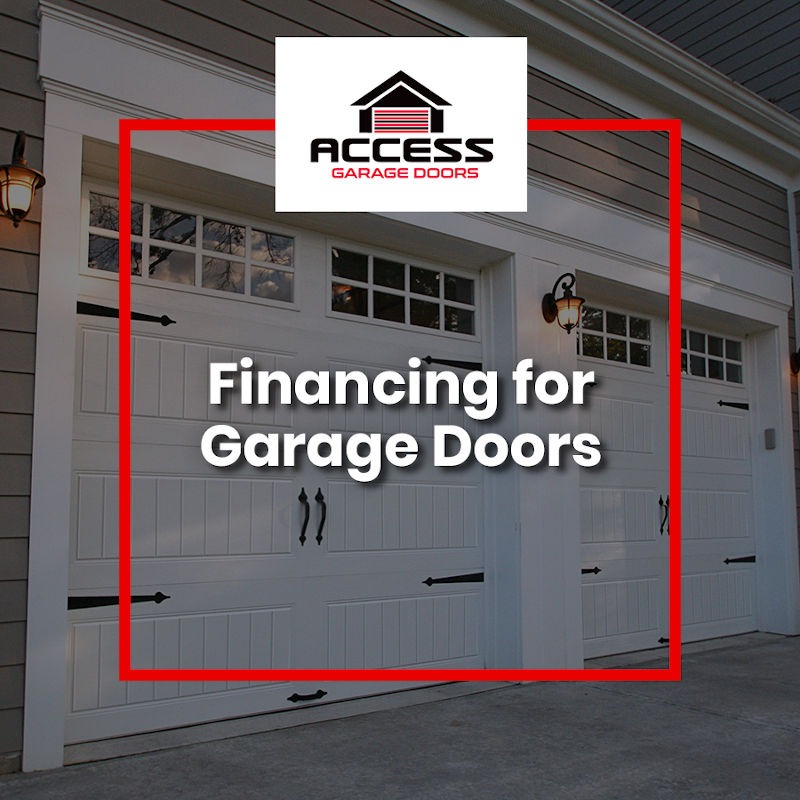 Contact Us Today!
Here are a few things to know about our financing options:
Get a new garage door system now without breaking the bank.
Make low monthly minimum payments on your new garage door system. Getting approved is easy!
Waiting on a tax refund to transform the look of your home with a new garage door? Let's discuss deferred interest and other financing programs we offer.
Get that new garage door now without worrying about paying for it in one lump sum. Contact us now to learn more about our financing options!
Contact Us for Financing Information