Garage Doors, Northern Colorado
Our team offers a great selection of garage doors and garage door services to help you keep your home in great shape.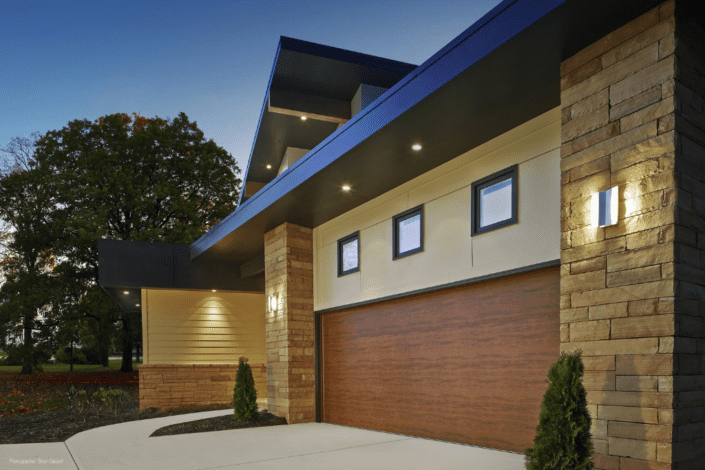 At Access Garage Doors of NoCo, we are experts in all things garage doors. We offer an extensive selection of garage doors to help you find the best model for your home, and we also offer expert installation, repair, and maintenance services to help you keep your garage door in good working order. If something is wrong with your garage door or you are ready to buy a new one, simply turn to our team to get the help you need.
We offer a great selection of garage doors, including options in steel, aluminum, wood, and other materials. You can also find a diverse array of garage door styles, as we want to help you find a door that will deliver the effective security and performance you need, as well as one that will complement the appearance of your home.
Our team is happy to make recommendations, and we can also take care of the installation process for you. We offer a lifetime guarantee on our installation services, so if something goes wrong with your door in the future due to a mistake we made, simply give us a call to have our technicians fix it, free of charge.
We are proud to serve the Northern Colorado area, and we want to help you get the right garage doors for your home. If you need new garage doors for any reason, just give us a call to find out more about what our team can do for you.
On average, the springs in your garage door are designed to last up to 10,000 cycles, with each cycle consisting of opening and closing the door once. While this may seem like your garage door will last a long time, in our experience here at Access Garage Doors of NoCo, 10,000 cycles go by faster…
Read More
When it comes to residential garage doors, little else matters than the quality of the products and the workmanship of the people servicing them. That's why Access Garage Doors of Central Kentucky is the company for you when you need residential garage doors…
Read More