Garage Door Screens, Northern Colorado
Our team offers high-quality garage door screens to protect your garage from pests.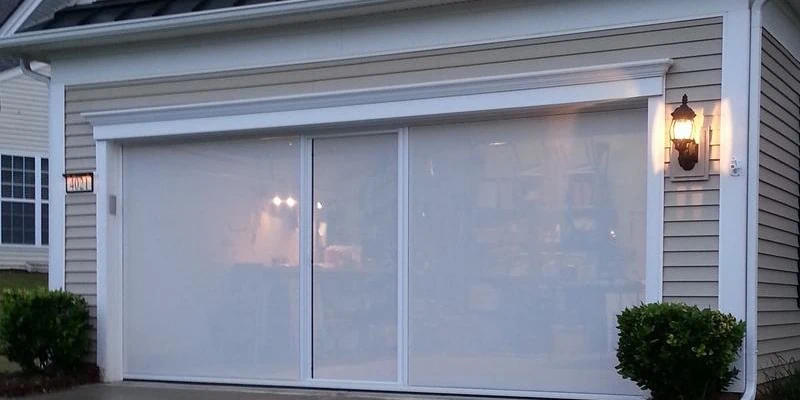 Our team at Access Garage Doors of NoCo understands that not everyone uses their garage to store their vehicles. Many people use their garages as storage areas for other items, workshops, or even entertainment areas. In our experience, most garages are not air conditioned, nor do they have great lighting, which means anyone spending time in their garage is likely to leave the door open to take advantage of the breeze and the natural light. If the garage door is open to the light, however, it is also open to bugs and pests. To help you combat these nuisances, our team offers garage door screens that will let in the light and fresh air while keeping insects out.
The screens we offer are highly effective at repelling insects, and they are also highly durable and able to cope with the changing climate conditions. In addition, our team can install your door screen quickly so that you can start using that additional layer of protection as soon as possible. Our screens will not interfere with the operation of your garage door in any way—simply roll them to the side when not in use.
We are proud to serve the Northern Colorado area, and we want to help you make the best use of your garage. If you are interested in adding garage door screens to your garage, just give our team a call to find out how to get started.
---
At Access Garage Doors of NoCo, we install garage door screens for those in Northern Colorado, including Boulder, Longmont, Berthoud, Loveland, Fort Collins, Greeley, Johnstown, Windsor, Milliken, and Lyons.