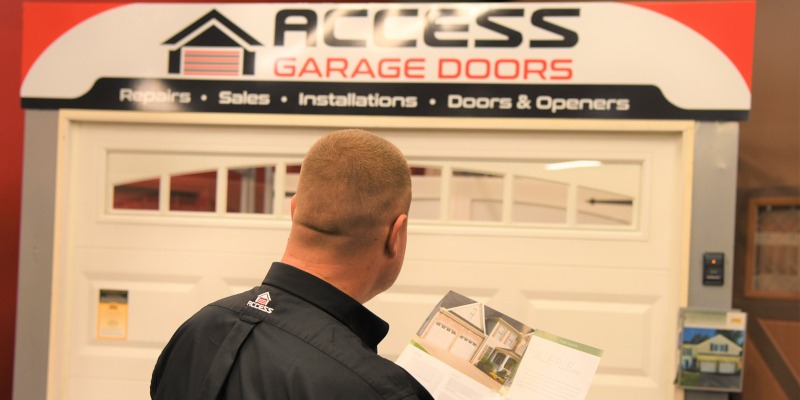 In our experience here at Access Garage Doors of NoCo, many homeowners who need a new electric garage door opener become overwhelmed by all the available options on the market. If you are dealing with analysis paralysis on this issue, our team can help narrow down your choices and make the decision easier.
We have researched all the available options and manufacturers and settled on LiftMaster as our manufacturer of choice because it stands above the others. It doesn't hurt that LiftMaster is the industry's largest manufacturer of electric garage door openers, and an American company to boot.
Even within the LiftMaster brand, there are a wealth of options to choose from when it comes to electric garage door openers. Our team has the right experience to assess your needs and help you select the best model for your specific garage door. Once you have made your choice, we can install your new opener for you and check that everything works properly.
Our goal is to give you a garage door opener that offers the effective, reliable performance you need, and we will ensure that every part is installed perfectly in order to deliver that performance. If you need a new opener for your garage door, just give us a call.
Our team is proud to serve the Northern Colorado area, and we want to help you keep your garage doors in good working order. If you need a new electric garage door opener, simply give us a call to find out how our experts can help.