Our team offers high-quality residential garage doors, and our experienced technicians are happy to install them for you.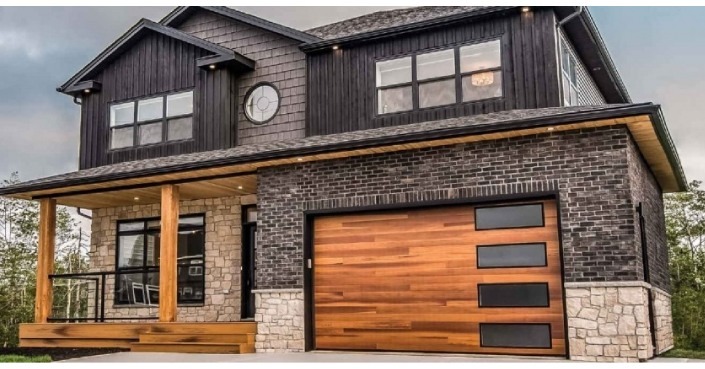 At Access Garage Doors of NoCo, we know your garage is an important storage area for your home. Whether you park your car in your garage or use it to store tools, equipment, or other items, you will no doubt want to keep these items safe and organized. In order to keep your garage secure and comfortable, you will need a high-quality garage door you can open and close with the press of a button. Fortunately, our team offers an extensive selection of residential garage doors, and we can help you find the perfect door for your home.
In addition to protecting your garage from the elements and from forced entry, residential garage doors help define the overall appearance of your home. A garage door is so large that it inevitably draws the eyes toward it, and an old or outdated door will negatively impact your home's appearance, making it look poorly maintained.
Our team understands the importance of garage doors in home design, and we'll help you select the perfect model to complement the rest of your home's exterior while also giving it a new and improved look. Once you have made your selection, our technicians will take care of the installation process for you, removing your old door and installing the new one in its place.
Our team is proud to serve the Fort Collins, Colorado area, and we encourage you to give us a call to get an estimate for our residential garage doors and installation services. We offer competitive pricing, and our technicians are always ready to take on new installation projects.
Having a new garage door installed at your home can enhance its curb appeal while making your life easier. No longer will you need to deal with a garage door that constantly breaks down and puts a wrench in your plans for the day. How well your garage door functions on a long-term basis depends…
Read More
---
At Access Garage Doors of NoCo, we install and service residential garage doors for those in Northern Colorado, including Boulder, Longmont, Berthoud, Loveland, Fort Collins, Greeley, Johnstown, Windsor, Milliken, and Lyons.