ACCESS GARAGE DOORS OF Northern Colorado Blog
Check out our blog to learn more about our products and services.
Here at Access Garage Doors of NoCo, we know that garage doors are an important element of any home. That's why we offer a wide range of garage door products and services. We are confident that we can provide you with the ideal garage door solutions in terms of style and functionality. However, we also recognize the importance of customer education in choosing the best option for your home in Northern Colorado. If you are interested in learning more about garage doors, check out our blog to read the garage door-related articles we publish on a regular basis.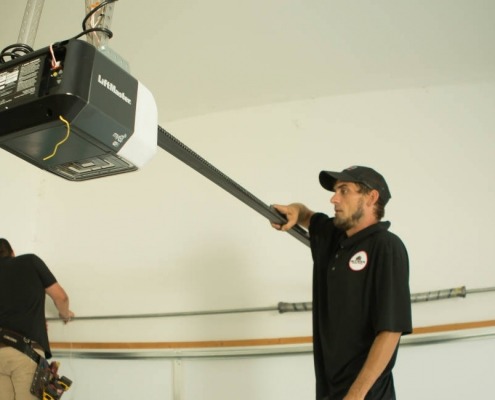 Whether you are building a house or you are looking into getting a new garage door, you will definitely want to look into high-quality electric garage door openers. Here are some reasons why electric garage door openers are so important. …
https://accessdoorcompany.com/wp-content/uploads/2023/03/Access-Garage_Final-155-of-226-1feat.jpg
650
1250
opendoorsincfranchising@gmail.com
/wp-content/uploads/2022/02/Access-Garage-Doors-New-Logo.png
opendoorsincfranchising@gmail.com
2023-07-20 10:00:14
2023-03-16 21:13:53
Why You Should Use Electric Garage Door Openers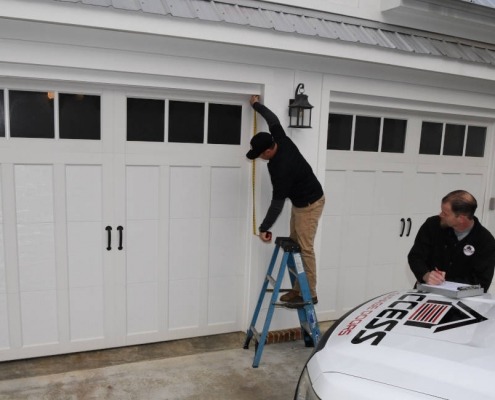 Do you ever use your garage as a workshop, a place to gather, or for anything other than parking your cars? If you answered yes, you should be looking into garage door screens for your garage! There are many benefits to garage door screens,…
https://accessdoorcompany.com/wp-content/uploads/2023/03/DSC_1848-2-1feat.jpg
650
1250
opendoorsincfranchising@gmail.com
/wp-content/uploads/2022/02/Access-Garage-Doors-New-Logo.png
opendoorsincfranchising@gmail.com
2023-06-20 10:00:10
2023-03-16 21:09:36
The Benefits You Can Receive From Garage Door Screens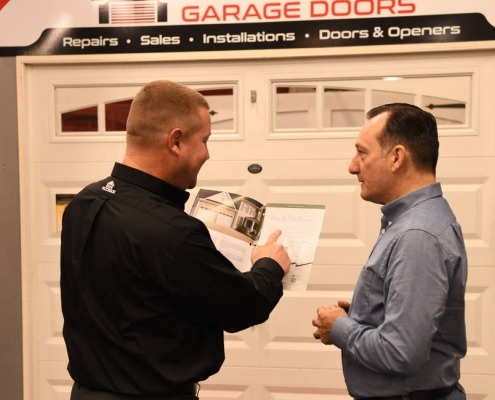 Have you been worried about your garage door but do not know if it is bad enough to replace yet? Everyone wants to have their garage door last as long as possible. However, here are some telltale signs that it is time for a garage door replacement. …
https://accessdoorcompany.com/wp-content/uploads/2023/03/DSC_1781-2-1feat.jpg
650
1250
opendoorsincfranchising@gmail.com
/wp-content/uploads/2022/02/Access-Garage-Doors-New-Logo.png
opendoorsincfranchising@gmail.com
2023-05-19 10:00:39
2023-03-16 21:05:39
4 Ways Know When It Is Time for a Garage Door Replacement