Garage Door Engine Repair, Huntsville, AL
Let us help you with a garage door engine repair.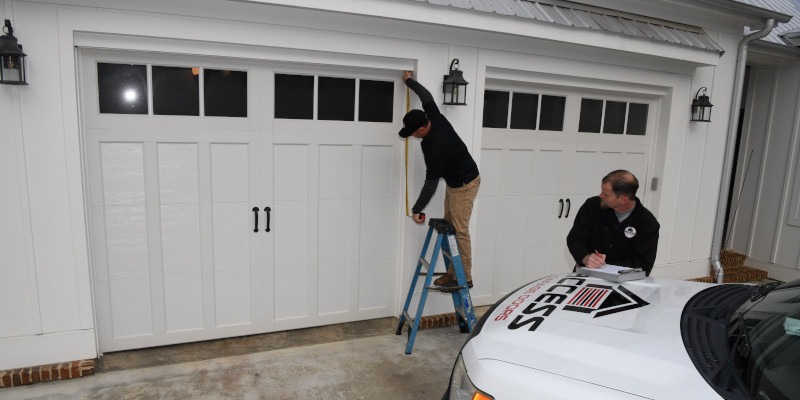 The engine in your vehicle isn't meant to last indefinitely, and the same is true for the engine that powers your garage door. Engines of all sizes need some maintenance, repairs and the occasional replacement to keep going. If your garage door engine isn't working properly or isn't working like it used to, then our team at Access Garage Doors of Huntsville wants to help you with a garage door engine repair.
We work with a wide variety of garage door engine repair needs here in the Huntsville, Alabama area. Because we understand the importance of being able to enter and exit your garage easily, we are ready to get to work promptly when you need garage door engine repair. Our experience enables us to find the issues quickly so that we can take care of the repair and let you get back to your daily routine as soon as possible. Whether your fix is simple or complex, we are confident that we will be able to take care of the issue quickly and effectively.
We offer garage door engine repairs on all brands of garage door openers. Should you decide that you would rather invest in a new garage door opener, we are happy to help you find a quality garage door opener from LiftMaster, a name that we know and trust implicitly. Because we have such a good relationship with this brand, should you need a replacement rather than a repair, we offer a five-year labor warranty and lifetime warranty on all installations. If you have questions about any of our services or are ready to get started with your garage door engine repair, please contact us today.