Garage Door Spring Installation, Huntsville, AL
If you need garage door spring installation services, just give us a call.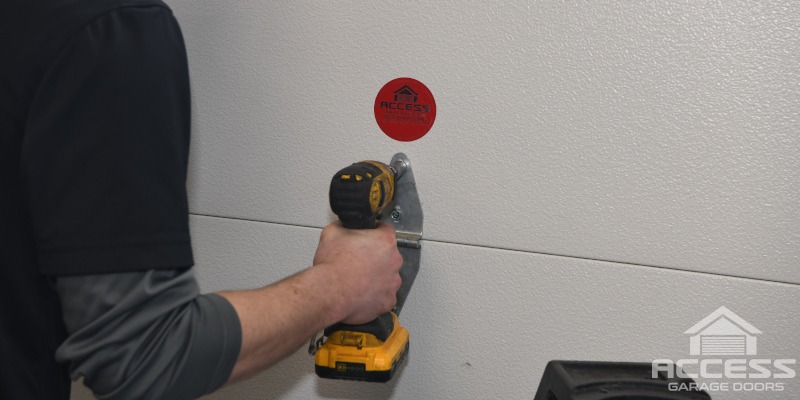 As you can tell from our name, we at Access Garage Doors of Huntsville know just about all there is to know about garage doors. Our knowledge covers not just the doors themselves, but also the engines that open and close them, as well as the springs that keep them open. While these springs are designed to last for a long time, they do eventually wear out and will one day need to be replaced. When that time comes, you can turn to our team to get the top-notch garage door spring installation services you deserve.
Your garage door springs are an important part of the mechanism that moves the door up and down, as well as crucial components that keep the door open and prevent it from falling shut on top of someone or something below. Because of this, it is important to keep these springs in good condition and replace them promptly whenever they start to wear out. If your springs are starting to look rusty or otherwise damaged, we strongly encourage you to reach out to us to enlist our garage door spring installation services. We'll replace your old springs with new ones that will keep your door working properly for years to come.
Our team is proud to serve the Huntsville, Alabama community, and we want to help you do what's best for your home. If you are interested in garage door spring installation services, don't hesitate to give us a call to get our experts on the job.
---
At Access Garage Doors of Huntsville, we offer garage door spring installation for customers in Huntsville, Madison, Athens, Decatur, Toney, Harvest, Hazel Green, Owens Cross Roads, Meridianville, New Market, and New Hope, Alabama, and Fayetteville, Tennessee.