Garage Door Opener Installation, Huntsville, AL
Choose our experts for garage door opener installation you can count on!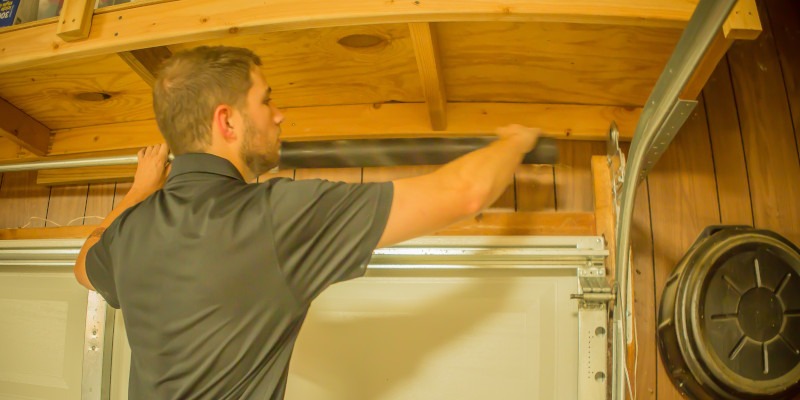 The garage door is likely the largest and most frequently used door in your home. One of the things that makes using your garage door easy and convenient is your garage door opener. This small engine and torsion system makes opening and closing your garage door easy with the push of a button from your car or from your home. Here at Access Garage Doors of Huntsville, we want to make getting in and out of your garage a breeze, and we would like to help you with all your garage door needs, including your garage door installation.
In the Huntsville, Alabama area, we have some pretty extreme weather from time to time. Whether it is heat and humidity or severe storms, we want to help you keep your garage and vehicles safe. One of the best ways to do that is to work with quality doors and garage door openers. When you work with our team, we are able to get you top-rated brands of garage door openers and have the garage door opener installation completed by our professionals.
We offer some great options when it comes to garage door opener installation. Because our professional installers are experienced in providing you with quality options, we are able to offer you options that are on the basic end or ones that have all the bells, whistles and WiFi features. Whether you have a new door, new home or just need a replacement for your old opener, we have the choices you are looking for. To learn more, please contact us today!
---
At Access Garage Doors of Huntsville, we offer garage door opener installation for customers in Huntsville, Madison, Athens, Decatur, Toney, Harvest, Hazel Green, Owens Cross Roads, Meridianville, New Market, and New Hope, Alabama, and Fayetteville, Tennessee.