Garage Door Installation Cost, Huntsville, AL
If you need help calculating garage door installation cost, you can turn to our team to get expert advice.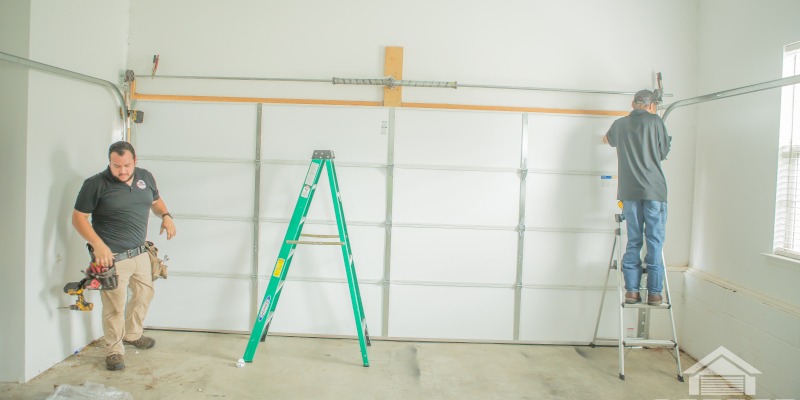 Here at Access Garage Doors of Huntsville, we know you care about your home and want to make it the best it can be. However, we also understand that home improvement takes time and money, and not every project will be feasible for every homeowner or fit within their budget. Our team wants to help you make informed decisions about possible home improvement efforts, and we will be honest with you about the costs of all of our services. In this article, we will go over a few of the factors that can affect garage door installation cost.
Hardware – One of the things that can affect garage door installation costs the most is the price of the hardware being used. This includes the price of the door itself, the opener, and any other parts that may be necessary.
Labor – The other factor that affects garage door installation cost is the cost of the labor involved. In general, installing a double-car garage door or more than one garage door will result in higher installation costs, as these require more effort and labor than installing a single-car garage door.
Our team is proud to serve the Huntsville, Alabama community, and we want to help you make the right decisions for your home and its upkeep. If you suspect that you need a new garage door but are concerned about garage door and installation costs, we encourage you to give us a call to learn more about your options.
---
At Access Garage Doors of Huntsville, we offer garage door installation cost estimates for customers in Huntsville, Madison, Athens, Decatur, Toney, Harvest, Hazel Green, Owens Cross Roads, Meridianville, New Market, and New Hope, Alabama, and Fayetteville, Tennessee.