Garage Door Engine Installation, Huntsville, AL
Our team provides top-notch garage door engine installation services to keep your garage door running smoothly.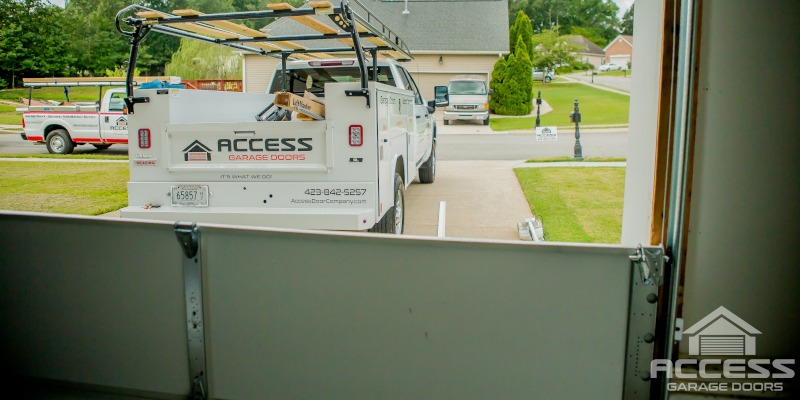 Although it's easy to take your garage door engine (also known as a garage door opener) for granted when it's working properly, if it ever breaks down, you will quickly learn just how inconvenient having to live without it is. After all, your garage door opener is what makes the door open and close, and if it's not working, you'll have a much harder time getting your car in and out of the garage.
While it is often possible to repair openers, in some cases, the best option is to replace the opener altogether. New openers come with features such as battery backup, LED lighting, and even wi-fi enabled cameras these days! Our team at Access Garage Doors of Huntsville can inspect your garage door engine and help you make that judgment call, and we can provide the top-notch garage door engine installation services you need.
Our technicians are all highly experienced in garage door repair, maintenance, and installation, and you can count on us to keep your garage door in good working order. We will inspect your garage door thoroughly, and if we determine that garage door engine installation is your best option, we can get right to work on completing that process. We'll get your garage door back up and running as soon as possible so that you experience no further inconvenience.
Our team is proud to serve the Huntsville, Alabama community, and we want to help you take the best possible care of your garage door and opener. If your garage door opener is starting to act up frequently, then it may be time to replace it. In that situation, we encourage you to call our team to learn more about garage door engine installation.