Finance Your New Garage Door!
We've Got Great Financing Options!
Did you know? We offer financing programs that include 12 months of deferred interest! Fill out our form and one of our professionals will get back with you to go over your options.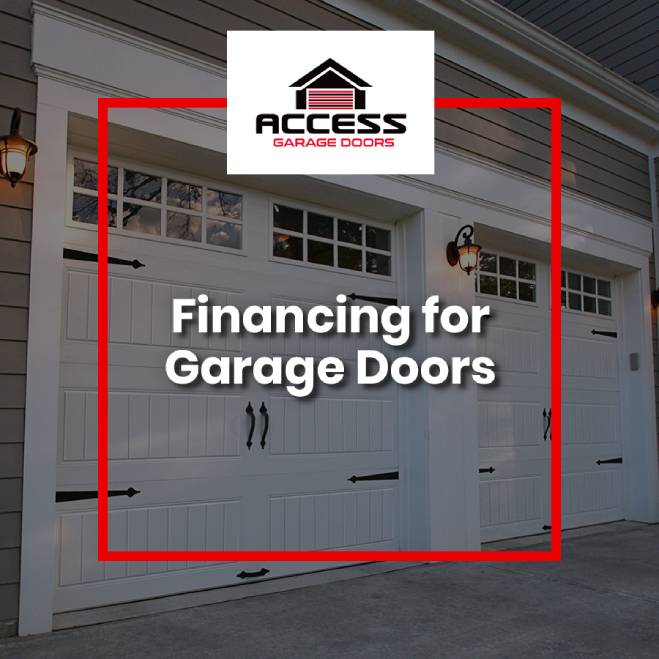 Fill Out Our Form to Get Started!
Here's why you should take advantage of our financing options:
Get a new garage door now and pay for it later.
Be the envy of the neighborhood without breaking the bank.
Increase your home's resale value and enhance its curb appeal.
You can't beat our financing options for new garage doors! Learn more about your options by filling out our form.
Learn More About Our Financing Options