Garage Door Replacement, Hattiesburg, MS
Transform your home with professional garage door replacement services.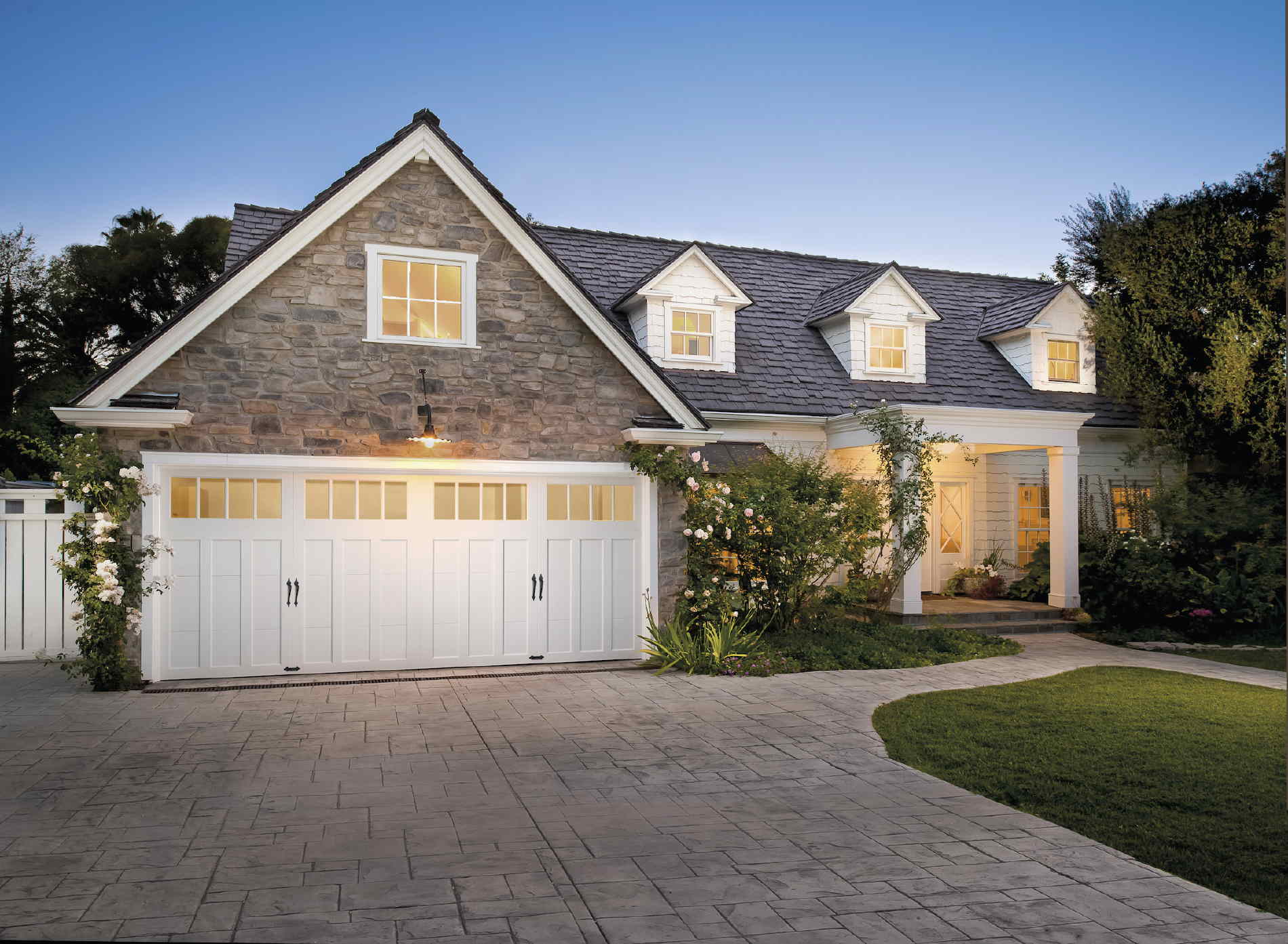 Although garage doors are sturdy, durable, and highly resistant to the elements, they'll inevitably need to be replaced at some point. There are usually several telltale signs that garage door replacement will be necessary soon, such as warping of the door itself or major rust damage on the door hinges. When it comes time for you to say goodbye to your old garage door, you can turn to our trusted team at Access Garage Doors of Hattiesburg for help with the garage door replacement process.
As soon as you realize that your current garage door is nearing the end of its lifespan, you should start thinking about your personal style and what kind of look you'd prefer for your home's exterior. Since garage doors are available in all kinds of materials, styles, and colors, your new garage door can easily complement the rest of your house. If you're not sure where to begin, we offer high-quality Amarr and Clopay garage doors, and one of our experts would be happy to help you find one you love.
The actual garage door replacement process will involve several moving pieces, but our team is prepared to expertly and efficiently manage every step. We can take care of measuring your garage door frame to ensure you get the perfect fit for your Hattiesburg, Mississippi home, and we can remove the old door if necessary. We offer an excellent labor warranty, so if something goes wrong after the installation process is complete, you can have confidence that we'll make things right.
If your home is in need of garage door replacement services, just give us a call for a free estimate. In most cases, we can provide estimates on the same day!