Garage Door Repair, Hattiesburg, MS
Trust us for all your garage door repair needs.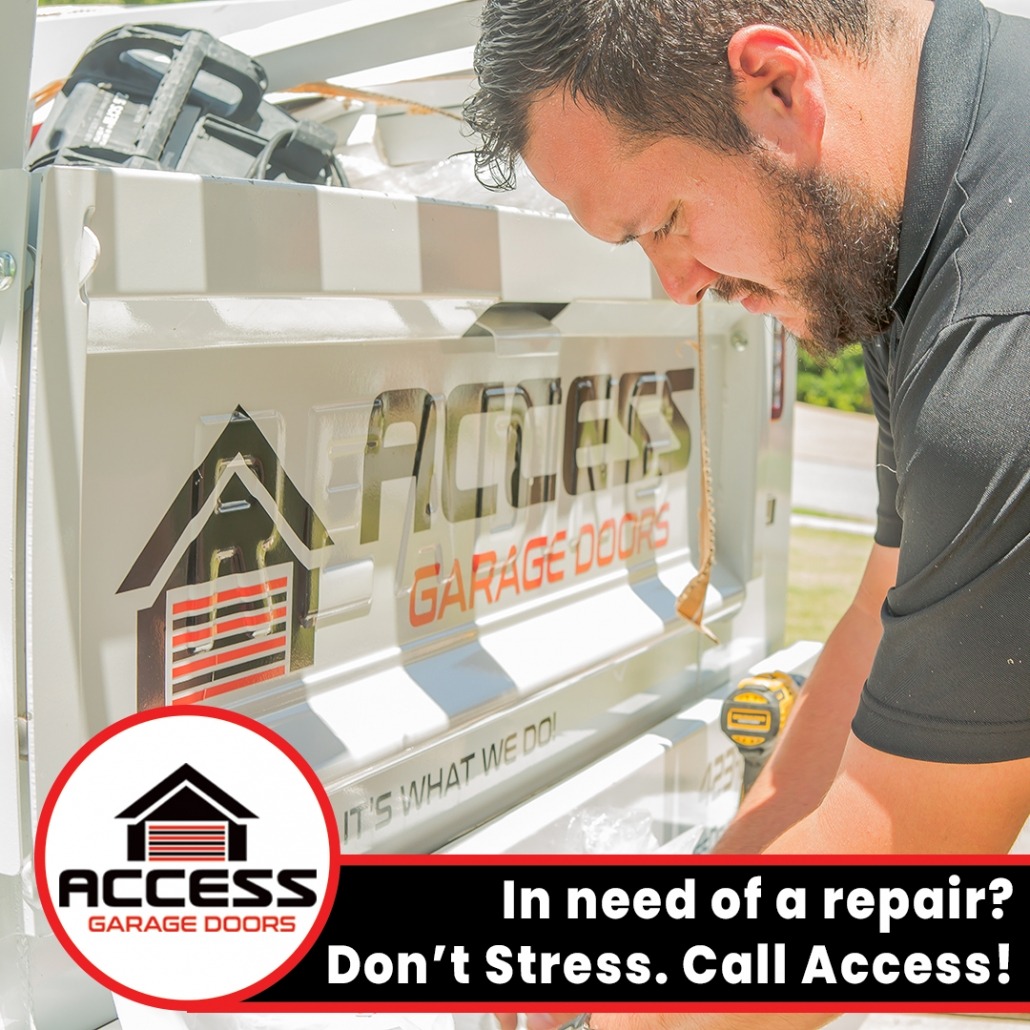 If you're a homeowner, it can be easy to ignore regular garage door maintenance and inspections. Garage doors are designed to be durable and frequently used, and you likely have several other tasks and chores on your to-do list, so it can come as a surprise when you realize you need garage door repair. Whether your garage door suddenly won't open or starts making an awful noise whenever it's in use, you can turn to our team at Access Garage Doors of Hattiesburg for high-quality garage door services.
The Access Garage Doors brand has over 100 years of combined experience in the garage door industry, and our extensive training requirements ensure that each technician is prepared to handle any repair job. No matter what type or brand of garage door you currently have, you can trust our technicians to quickly identify and rectify the problem. In many cases, we can even provide same-day services at your Hattiesburg, Mississippi home.
In our experience, some homeowners have expressed hesitation about hiring a professional to repair their garage door or garage door opener. In a world with easy access to DIY video tutorials, some people become convinced that they can handle a garage door repair on their own. However, there are serious risks of attempting certain repairs that can cause major injuries and severe property damage. Hiring a professional is the best way to ensure that the job is done correctly and as safely as possible.
If you need garage repair services, reach out to our team for more information or schedule an appointment today.