New Garage Doors, Hattiesburg, MS
Achieve the look and security you want when we install your new garage doors.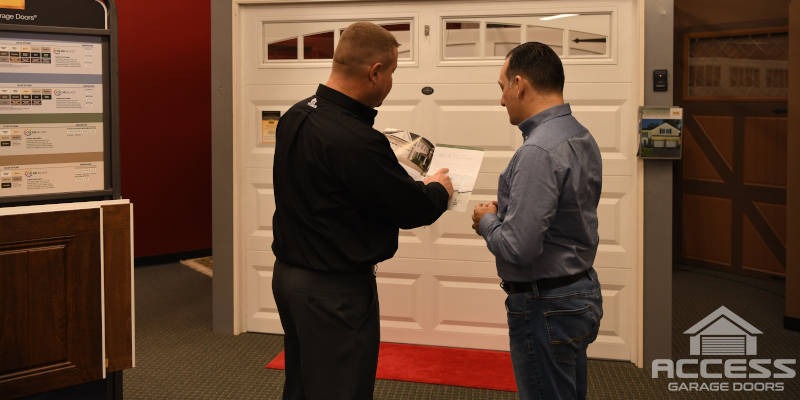 If you are constructing a new home in Hattiesburg, Mississippi, it is hard to overemphasize the importance of your garage doors on the overall look and aesthetic of your home, as well as the integrity of your security, since the garage door is the largest point of access to your home. Insulation is another consideration for your new garage doors. If you want to be able to use your garage for anything besides parking your car, it is a good idea to get insulated doors that help control extreme temperatures and reduce sound.
Even if your home isn't new, new garage doors can make a big impact on the curb appeal and look of your home. Updating your garage door can add real value to your home, helping you secure a sale for the price you want, or just add to your pride of ownership if you aren't planning on selling anytime soon. If you are ready for new garage doors, reach out to us at Access Garage Doors of Hattiesburg. Our parent company has over 100 years of combined experience, and we are proud to bring this knowledge to local residents.
Achieve the look and security you want when we install your new garage doors. You will be amazed at the various design options and styles that are now available, from traditional-looking garage doors to carriage house styles, as well as sleek and simple options. Custom orders generally take 2-3 weeks before installation, but we have select models available for installation in as little as 48 hours. Reach out today for more information or to schedule services.