Garage Door Specialists, Hattiesburg, MS
You can rely on us to be your local garage door specialists.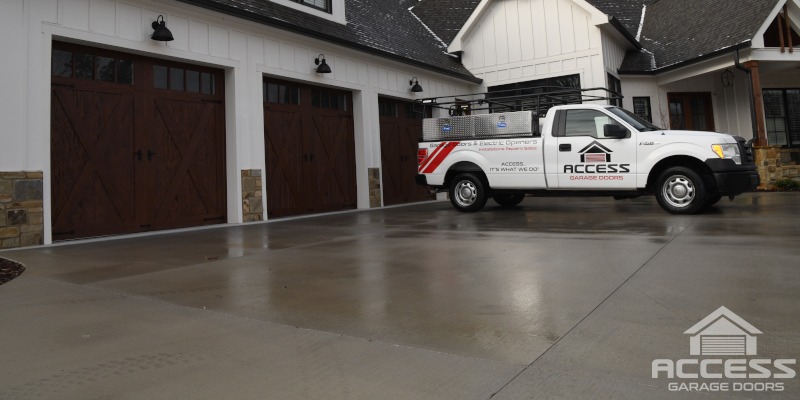 Even if you only have a single-car garage, the garage door of your home is large, and therefore, it greatly impacts the aesthetics of your home. Larger garage doors have an even greater impact on the look of your home. Beyond appearances, your garage door is also the largest access point into your home, meaning that your garage door's structure and function affect the wellbeing of the people inside and the safety of your possessions.
Once you understand how important your garage door can be to both the look and safety of your home, it becomes apparent that you want your garage door installed, maintained, and repaired by garage door specialists. At Access Garage Doors of Hattiesburg, we offer professionalism and exceptional service to residents of Hattiesburg, Mississippi and the surrounding area. If you need any garage door services, rely on us to be your local garage door specialists.
We are part of a well-known franchise with over 100 years of combined experience as garage door specialists. We bring that experience to each job performed, whether it is a first-time garage door installation on a newly constructed home or we need to complete same-day repairs to ensure that everyone in your home can sleep well at night, knowing the garage door is secure and sound.
Our professional team of installers is standing by to help with all your garage door needs and related services. All you have to do is give us a call and let us know what you need.