Who we are and more about Access Garage Doors of Hattiesburg
Our friendly and highly experienced team is here to provide top-notch residential garage door services.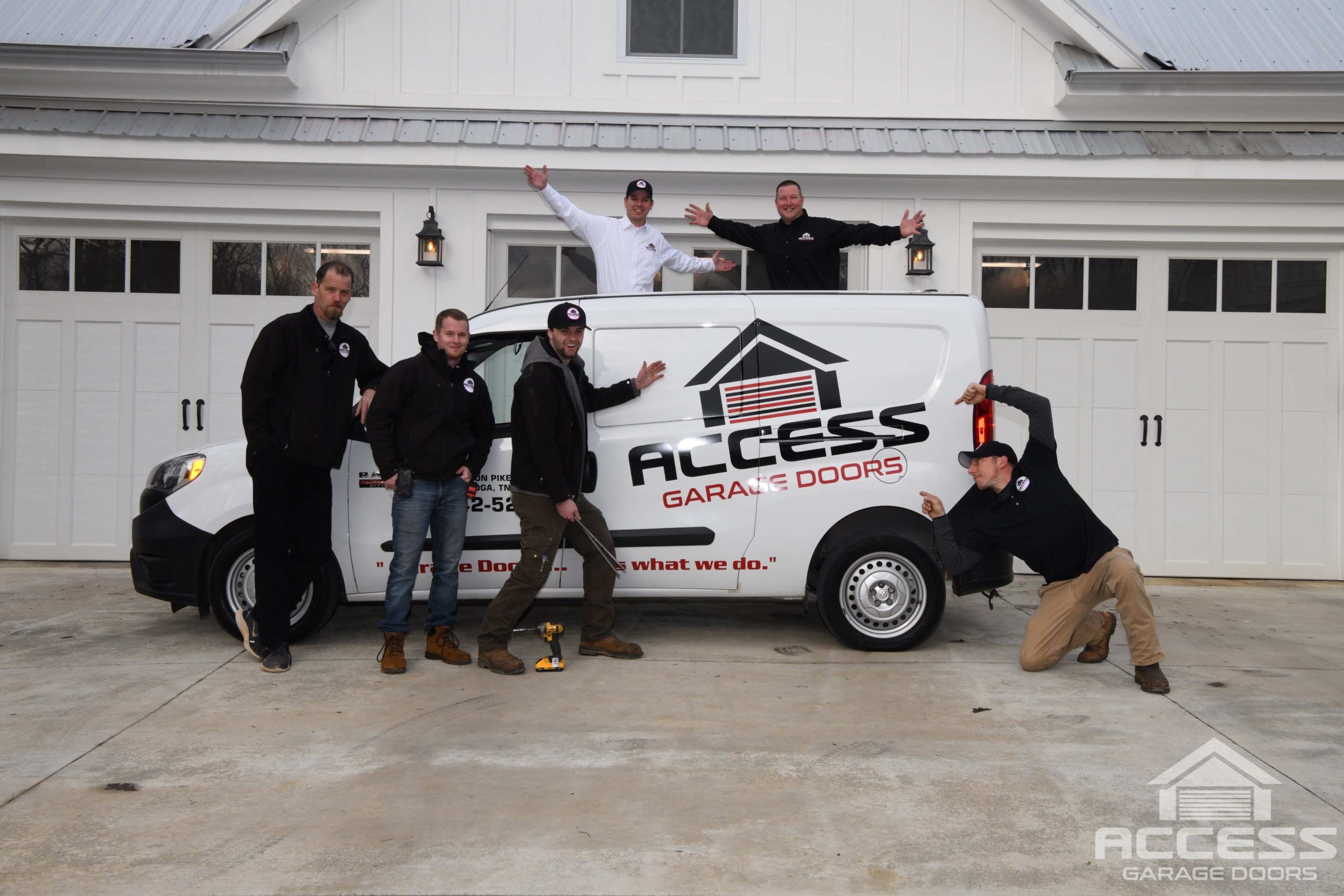 Your garage door is an essential component of your home that you may not think about very often; that is, until something goes wrong. When your garage door starts making strange noises, begins moving slower, or stops working entirely, you can rely on our team at Access Garage Doors of Hattiesburg for fast and reliable service.
Customer service is one of our top priorities, so you can count on us for same-day repairs, friendly support, and honest recommendations. Our technicians have extensive training in order to provide the quick and efficient garage door repair or maintenance services you need. You'll never have to worry about a job being done poorly or incorrectly, as we ensure that every garage door specialist has the skills and tools needed to tackle the project at hand. We even offer a labor warranty if something continues to go wrong after we service your garage door.
The Access Garage Doors brand has over 100 years of combined industry experience, and you can rely on us as a local family-owned business that's committed to helping other homeowners in the Hattiesburg, Mississippi community. We only work with high-quality products that we would use for our own homes, and we complete every job according to our highest standards.
The next time you need a garage door inspection, repairs, or installation, we encourage you to contact us. We'd be happy to answer any questions you may have about our services and schedule an appointment at a time most convenient for you.