Garage Door Opener Repair Cost, East Brainerd, TN
We offer affordable options for garage door opener repair.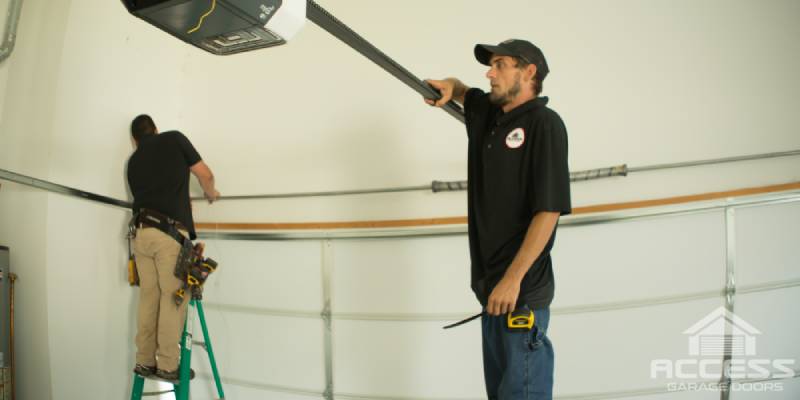 A garage door opener makes it possible to use garage doors easily with just the push of a small button. Before garage door openers, garage doors needed to be opened and closed manually, which is cumbersome and inconvenient. With the ability to simply push a button, however, garage doors became far easier and more enjoyable to use.
A garage door opener that is working properly is often something we don't notice. However, once it needs a repair, we notice right away. If your garage door is malfunctioning or not working at all, we want to help you here at Access Garage Doors of Chattanooga.
Our garage door opener repair cost is one that you can fit into your budget. We want to help our customers make the most out of their investment when it comes to their garage door opener and are always willing to make repairs when they are affordable and economical to the client. We choose to keep our prices fair and affordable to ensure that our clients can get the help they need when they need it most. Whether you have a minor repair to make or are worried that you might need a replacement, we strive to keep our garage door opener repair costs reasonable.
If you are looking for an honest garage door company that does quality work in the East Brainerd, Tennessee area, we are here to help you. Our garage door opener repair costs are reasonable, especially when you consider that we offer 24/7 scheduling for repairs. For more information about our services, please contact us today.
---
At Access Garage Doors of Chattanooga, we offer garage door opener repair cost estimates in Chattanooga, Dayton, Dunlap, East Brainerd, Harrison, Hixson, Lookout Mountain, Ooltewah, Red Bank, Signal Mountain, and Soddy Daisy, Tennessee.