Garage Door Opener Replacement, Dayton, TN
We can effectively and efficiently replace your garage door opener.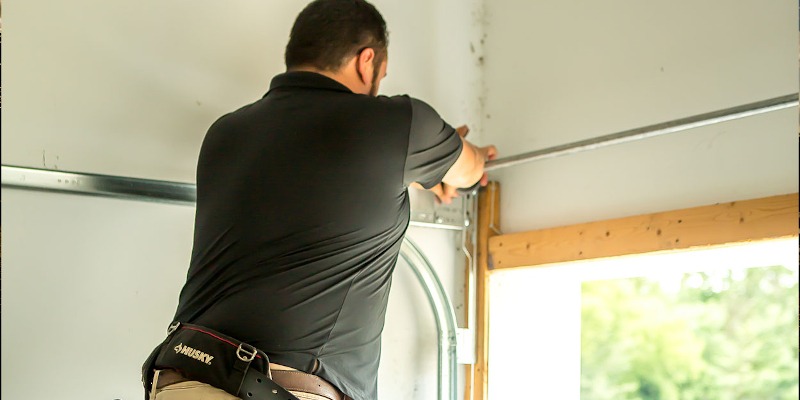 Your garage door opener is responsible for moving your garage door up and down when you want to leave or when you come home. Without a working garage door opener, you wouldn't be able to get your car in and out of your garage. This can make your life a lot more frustrating, but at Access Garage Doors of Chattanooga, we're here to help with our garage door opener replacement services.
You might need a garage door opener replacement if you can't get your garage door to opener or close, your garage door jerks when you open or close it, your garage door will only go up or down part of the way, or you have a hard time getting your system to respond. We'll determine if you need a garage door replacement when we come to your home in Dayton, Tennessee, or if there's another problem we need to take care of. Either way, you're guaranteed fast response times and great service.
We carry new garage door openers from LiftMaster. These garage door openers are strong, quiet, versatile, and equipped with state-of-the-art features, depending on the model. We'll talk to you about the best opener replacement for your home, budget, and needs and then do the install efficiently, so you can get back to having a functioning garage door.
We make garage door opener replacement a quick, simple, and rewarding process. Contact us if your garage door opener isn't working and schedule a service call with one of our professional, friendly technicians.
---
At Access Garage Doors of Chattanooga, we offer garage door opener replacement services in Chattanooga, Dayton, Dunlap, East Brainerd, Harrison, Hixson, Lookout Mountain, Ooltewah, Red Bank, Signal Mountain, and Soddy Daisy, Tennessee.