Garage Door Spring Repair, Dayton, TN
We offer garage door spring repair for residential and commercial properties.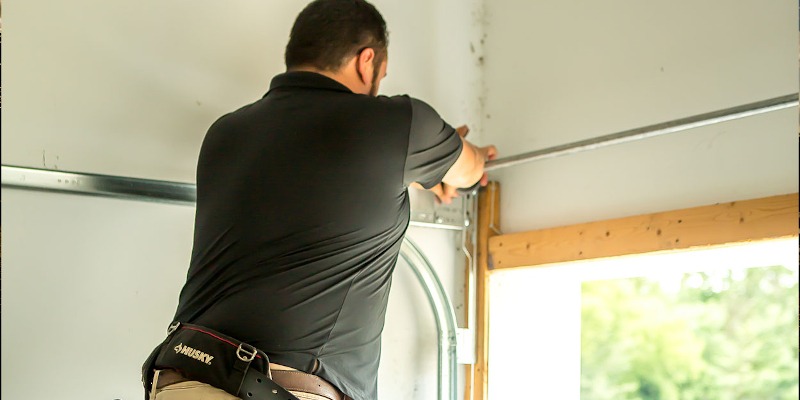 For your garage door to operate smoothly, every component must be in proper working condition. If the garage door springs fail or weaken, the operation of the garage door is no longer as it should be. At Access Garage Doors of Chattanooga, we offer a variety of garage door repair services, including garage door spring repair which involves replacing the torsion springs or extension springs.
If your garage door has a broken spring and also has two springs on it, we recommend replacing both. In these cases, the spring that broke reached its max life, which tells us that the second spring is right behind it. One word of caution when it comes to garage door spring repair is that this task should be left to experienced professionals with the proper tools for the job. It is extremely dangerous to attempt it on your own, and there is a good chance that you might inadvertently use the wrong replacement part.
Whether you are noticing issues with your garage door opening or closing or you suspect the torsion springs are due to be replaced, reach out to us to schedule an appointment for garage door spring repair. We service both residential and commercial customers in the Dayton, Tennessee area who want peace of mind that their garage door is operating safely and will continue to perform reliably. We are happy to go fully assess your garage door to see if any other components should also be repaired or replaced. Contact us today to schedule an appointment to learn more.
---
At Access Garage Doors of Chattanooga, we offer garage door spring repair services in Chattanooga, Dayton, Dunlap, East Brainerd, Harrison, Hixson, Lookout Mountain, Ooltewah, Red Bank, Signal Mountain, and Soddy Daisy, Tennessee.