Garage Door Repair, Dayton, TN
We can perform garage door repairs on any brand that you have at your home or business.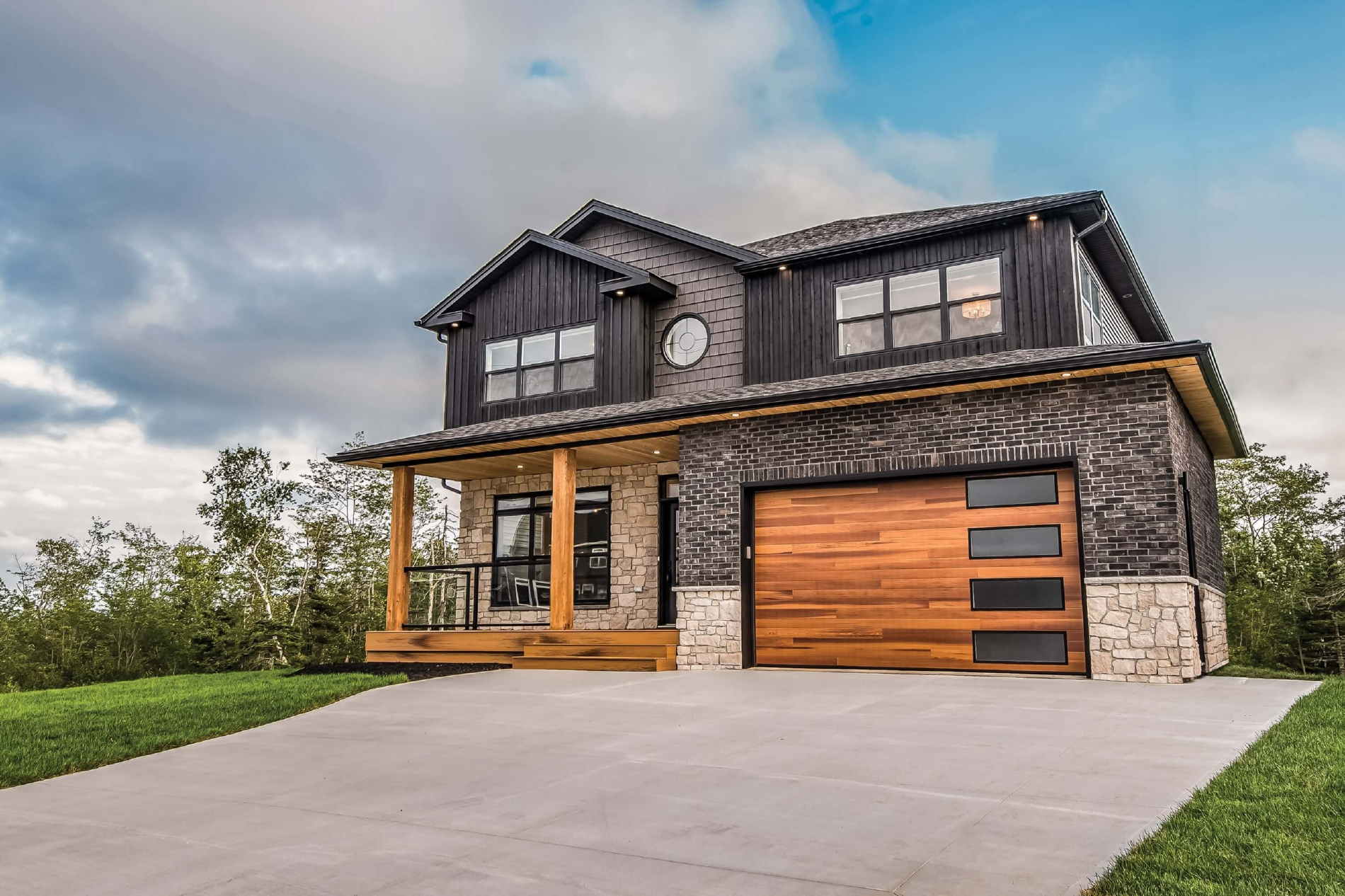 When it comes to getting the best garage door repair service, there are a couple of things that have to happen. First, you need to be able to reach the company 24/7 for scheduling repairs. In addition, you need to know that they'll stand behind their work. At Access Garage Doors of Chattanooga, we offer lifetime warranties on major components of garage door openers and hardware, including springs. Furthermore, we offer same-day garage door repair in the Dayton, Tennessee area, so you can have peace of mind that your home or business is secured as promptly as possible.
Our immediate response, customer service experience, and reliability have made us a household brand in this area for garage door repair needs. We create a culture within our organization of professionalism, constantly refining within our staff members to ensure you get the best service possible.
We can perform garage door repair on any brand that you have at your home or business. If it turns out that you need a new garage door, we can help you out as a Clopay dealer. If you need a new electric garage door opener, we can install the right LiftMaster opener for your needs.
If you have any questions about garage door repair or would like to schedule an appointment to have a problem resolved at your home or business, don't hesitate to reach out to us. We are garage door experts, so we are confident you'll be more than satisfied!
You can have the most beautiful and durable garage door on your Dayton, Tennessee home or commercial building, but it won't provide the functionality you desire if you need garage door motor repair. At Access Garage Doors of Chattanooga, we aren't just the preferred source for…
Read More
When you push the button on your garage door opener, the door should immediately engage and either open or close. But when that doesn't happen, you may not know where to turn for help. This type of issue is often caused by the garage door opener, and our team at Access Garage Doors can determine what is…
Read More
When your garage door won't work properly, you may need service as soon as possible. For many people, the garage is a highly utilized storage space that houses a number of key items. Yours might house your vehicles, tools, and other valuable things, so leaving the space unsecured poses…
Read More
Dealing with an issue with your garage door is never fun. If the issue prevents the door from closing properly, this situation could cause a safety risk for any items stored within the garage. A garage door that has damaged springs may not be able to open and close correctly, which could cause it to slip off its track…
Read More
You probably know that your garage door relies on several springs to bear the weight and allow it to move up and down smoothly. But what you may not know is the type of springs that are commonly used on a garage door. They're known as torsion springs, and they store mechanical energy, serving as a counterweight…
Read More
Your garage door and garage door opener are more complex than you might realize. Though a simple concept, the garage door is made up of different components that allow a relatively small motor to open and close it with ease. Here at Access Garage Doors of Chattanooga, we are able to help you…
Read More
For your garage door to operate smoothly, every component must be in proper working condition. If the garage door springs fail or weaken, the operation of the garage door is no longer as it should be. At Access Garage Doors of Chattanooga, we offer a variety of garage door repair services, including garage door spring repair…
Read More
It is understandable to be concerned about what you should expect to pay to resolve a problem with your Dayton, Tennessee home's garage door or the one at your commercial building. The good news is that, at Access Garage Doors of Chattanooga, we offer full-service garage door repair services…
Read More
A garage door opener makes it possible to use garage doors easily with just the push of a small button. Before garage door openers, garage doors needed to be opened and closed manually, which is cumbersome and inconvenient. With the ability to simply push a button, however, garage doors became far easier…
Read More
---
At Access Garage Doors of Chattanooga, we offer garage door repair services in Chattanooga, Dayton, Dunlap, East Brainerd, Harrison, Hixson, Lookout Mountain, Ooltewah, Red Bank, Signal Mountain, and Soddy Daisy, Tennessee.