New Garage Doors, Dayton, TN
If you need new garage doors, turn to our team to get the great options and superior service you are looking for.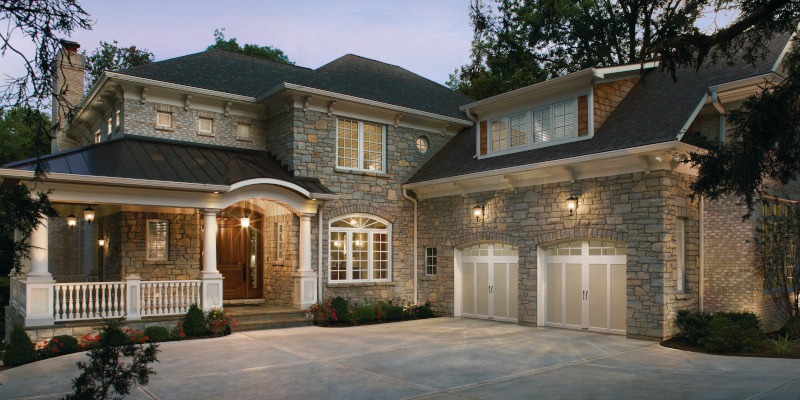 Your garage doors are something that you probably use multiple times a day without even thinking about it—that is, as long as your garage doors are working properly. If the doors malfunction, on the other hand, it suddenly becomes obvious how much you rely on them. Our team at Access Garage Doors of Chattanooga has the right experience to provide repair services to fix any problem that you are having with your garage doors, but in some cases, we may recommend that you replace your old doors altogether. We recommend investing in new garage doors when the old ones are nearing the end of their lifespan, and likely to continue to need frequent repairs. At a certain point, it makes more financial sense to replace old doors rather than keep struggling to keep them in good shape.
We offer a variety of high-quality garage doors from top manufacturers, including many insulated options. Our team also offers installation services, and we will make sure your new garage doors are installed perfectly to deliver the best long-term performance. If you are thinking about replacing your existing garage doors, turn to our team to get the quality options and top-notch service you deserve.
Our team is proud to serve the Dayton, Tennessee community, and we want to help you do what's best for your home or business. If you are interested in getting new garage doors for your property, we encourage you to give us a call to find out more about our options and installation services.
---
At Access Garage Doors of Chattanooga, we offer new garage doors in Chattanooga, Dayton, Dunlap, East Brainerd, Harrison, Hixson, Lookout Mountain, Ooltewah, Red Bank, Signal Mountain, and Soddy Daisy, Tennessee.