ACCESS GARAGE DOORS OF Chattanooga Blog
Our blog is designed to share news with you, as well as tips and other information about garage doors.
At Access Garage Doors of Chattanooga, we believe it is our responsibility to keep our customers and our community informed about garage doors and the industry as a whole. Our blog is designed to share important information with you about garage doors, as well as about our company. You'll also find tips for keeping your Chattanooga, Tennessee home or business garage doors functioning as they should. Don't hesitate to reach out to us with questions about any of the topics presented.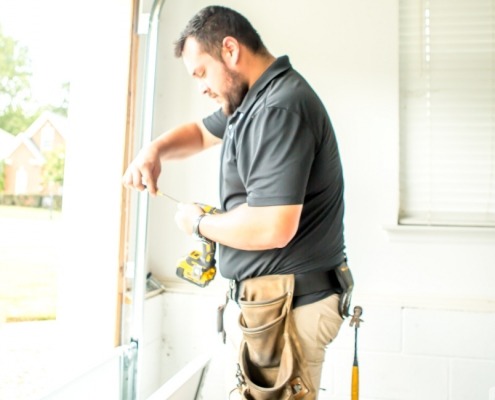 Regular maintenance from garage door specialists prevents problems, and you can relax knowing that your garage door functions properly. Here is some expert advice from our garage door specialists about maintenance and repair. Keep the…
https://accessdoorcompany.com/wp-content/uploads/2023/03/Access-Garage_Final-127-of-226-1-feat.jpg
650
1250
opendoorsincfranchising@gmail.com
/wp-content/uploads/2022/02/Access-Garage-Doors-New-Logo.png
opendoorsincfranchising@gmail.com
2023-08-21 10:00:18
2023-03-22 01:36:18
Tips for Maintenance and Repair from Garage Door Specialists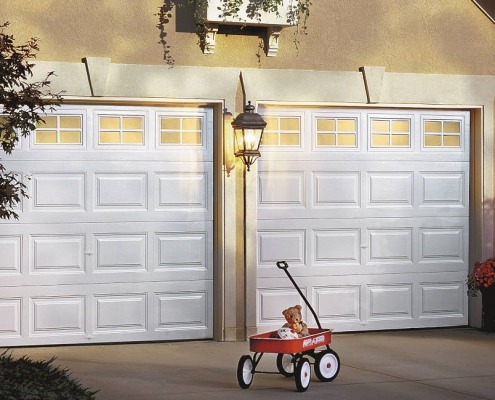 When choosing a garage door replacement, selecting a door similar to the one you had may be tempting. But this is an excellent opportunity to update your home's exterior and get features you might not have considered. Here are two things to…
https://accessdoorcompany.com/wp-content/uploads/2023/03/1277471207_Prem-4050-Colonial509-feat.jpg
650
1250
opendoorsincfranchising@gmail.com
/wp-content/uploads/2022/02/Access-Garage-Doors-New-Logo.png
opendoorsincfranchising@gmail.com
2023-07-20 10:00:41
2023-03-22 01:39:44
Two Things to Decide Before Choosing a Garage Door Replacement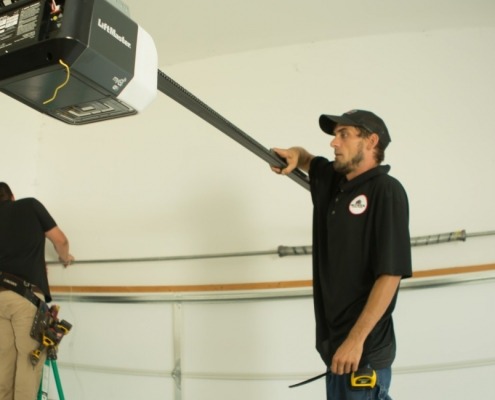 Garage doors have come a long way since they were simple wooden doors that swung open on hinges. Today, they are essential to your home, providing security, insulation, and curb appeal. At Access Garage Doors of Chattanooga, we have a large…
https://accessdoorcompany.com/wp-content/uploads/2023/03/Access-Garage_Final-155-of-226-1-Large-feat.jpg
650
1250
opendoorsincfranchising@gmail.com
/wp-content/uploads/2022/02/Access-Garage-Doors-New-Logo.png
opendoorsincfranchising@gmail.com
2023-06-20 10:00:57
2023-03-22 01:26:58
The Future of Garage Doors: Trends to Watch