Electric Garage Doors, Richmond, KY
We offer electric garage doors for your convenience.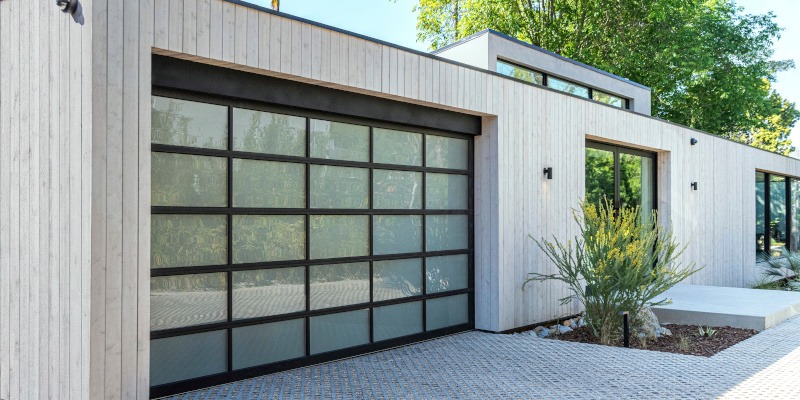 With most people's hectic schedules these days, dealing with a garage door that needs to be opened manually would be nothing if not exasperating. You would have to get out of your car, open the garage, get back in your car, park it, and close the garage by hand every time you arrive home and do the same number of steps every time you leave. Luckily, electric garage doors exist, so you can save yourself a little bit of time and a lot of annoyance.
Here at Access Garage Doors of Central Kentucky, we provide you with electric garage doors of the highest quality. We source our garage doors from Amarr, a leading manufacturer in the industry, so you have a variety of functional, stylish, and cost-effective options. Whichever garage door you choose, our team are experts at matching it with the best electric garage door opener. We carry and install LiftMaster garage door openers. Because LiftMaster is the premier brand for garage door openers, you can rest assured that no matter how large or heavy your garage door is, your opener will be able to support its weight safely and make your driving experience more convenient.
We are proud to provide our garage door products and services to the Richmond, Kentucky community. We care about your satisfaction above all, which is why we offer a free quote and labor warranties. If you have any questions about our electric garage doors, we would be more than happy to answer them for you. Give us a call today to learn more.
---
At Access Garage Doors of Central Kentucky, we offer electric garage doors for customers in Richmond, Berea, Winchester, Irvine, Waco, Lexington, Georgetown, London, Somerset, Nicholasville, and Danville, Kentucky.