Residential Garage Doors, Richmond, KY
We offer residential garage doors from leading manufacturers.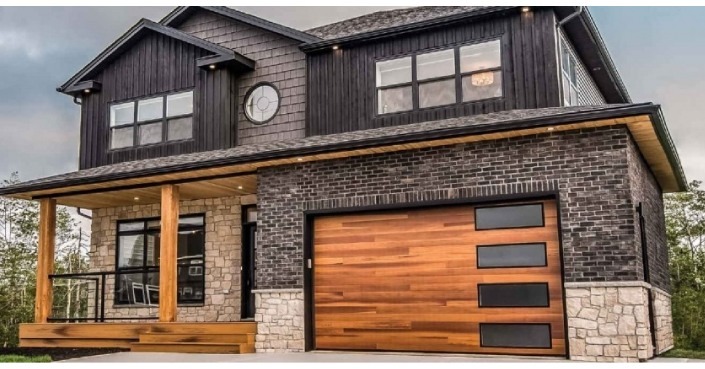 When it comes to residential garage doors, little else matters than the quality of the products and the workmanship of the people servicing them. That's why Access Garage Doors of Central Kentucky is the company for you when you need residential garage doors.
We carry garage doors made by one of the leading garage door manufacturers, Amarr. We find that garage doors produced by Amarr are of superior quality, and they come with many benefits. For instance, where other garage doors are very noisy to open and close, Amarr offers a quiet door option that reduces noise by up to 38%. Amarr garage doors are also safe with patented safety brackets at the bottom to prevent injuries. They are cost-effective, made of up to 90% recycled content, and available in a range of styles such as traditional, carriage house, and traditional.
High-quality residential garage doors can only go so far without the help of excellent contractors. Our team has over 100 years of combined experience in the garage door industry, and we approach every job with a high level of skill, motivation, and attention to detail. We will install your residential garage doors properly the first time and use our skill set to provide repairs if you ever need them in the future.
We are confident that our high-quality products and workmanship will make a difference for your Richmond, Kentucky home. We offer free quotes, and we are always happy to answer your questions. Give us a call today for more information.