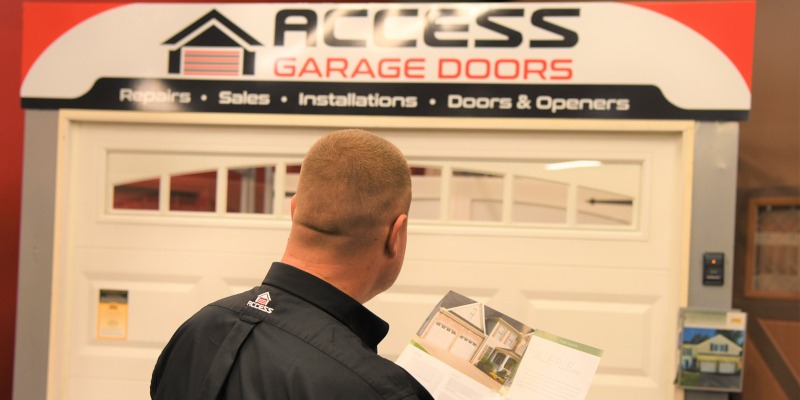 It might surprise you to learn that not all electric garage door openers are alike. If you are having difficulty with yours, it is the perfect time to learn about the newest LiftMaster options available. At Access Garage Doors of Central Kentucky, we offer replacement LiftMaster electric garage door openers with features that we believe you are going to love.
One of the things we take into consideration when recommending a particular model is whether you'd like the option to use your smartphone to monitor and operate your garage door opener. This feature is ideal for checking in after you've left the house when you are not confident you remembered to close the door. It sure beats having to drive all the way back home! You can also use this feature to permit access to your housekeeping service, a repair technician, or someone else you trust to be in your home but do not want to give them a key.
Our technicians have the expertise to match electric garage door openers based on the weight of the garage door. When you have a new door installed, it is often a good idea to change out the opener as well, especially if you are going with a heavier door and need the extra horsepower to handle it. Upgrading to an insulated garage door is a prime example. Another benefit of today's electric garage door openers is that they operate more quietly than older models. This is a huge help when you have family members who leave or arrive when others are asleep.
If you would like to know more about LiftMaster electric garage door openers or schedule an appointment at your Richmond, Kentucky home, don't hesitate to reach out to us.